Financing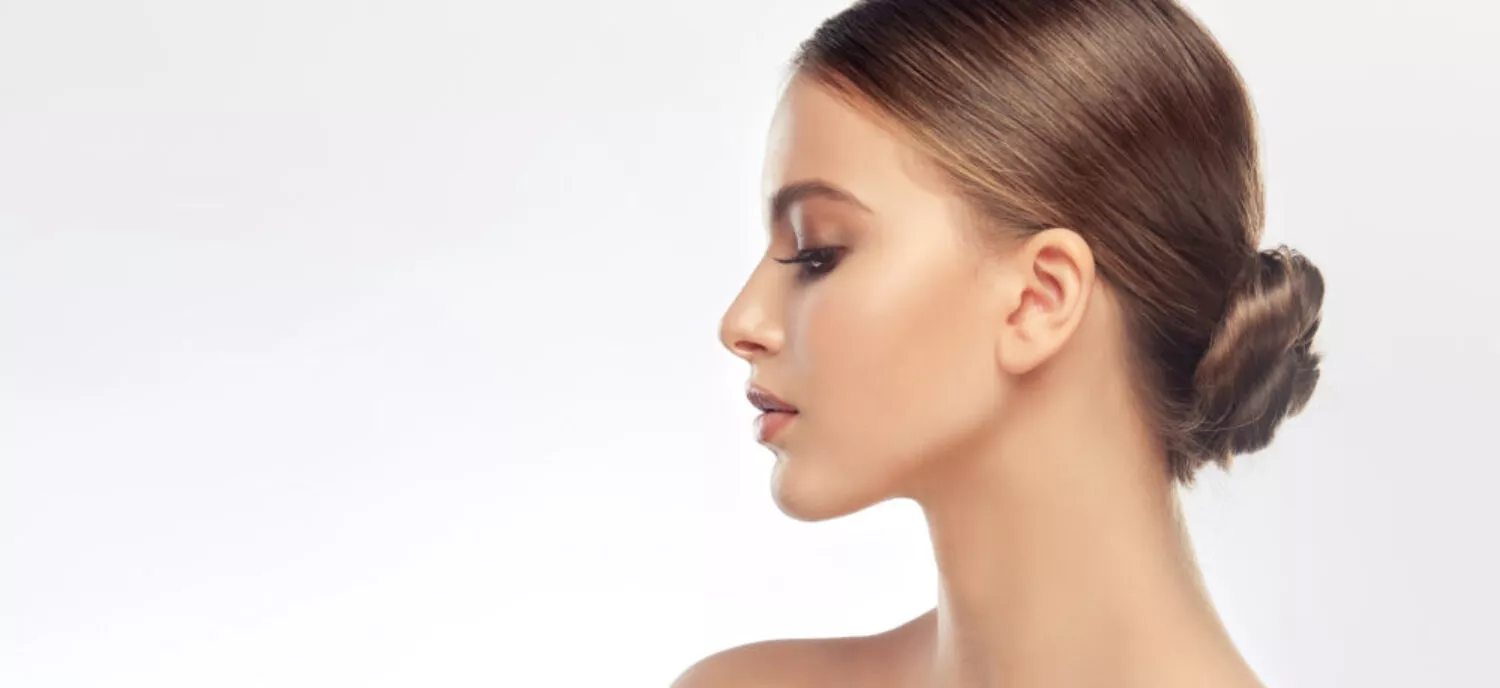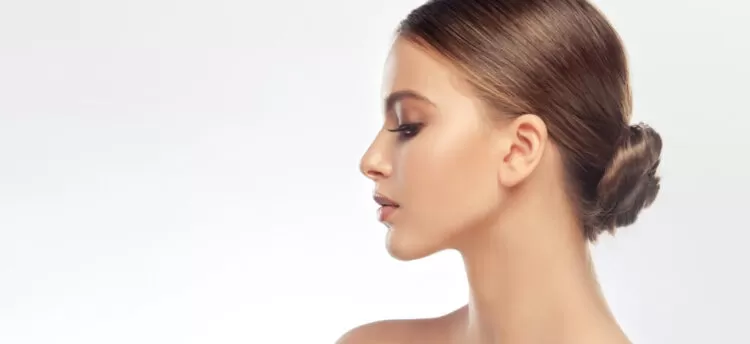 Financing
A cosmetic procedure does not have to bring you out of financial balance. Furthermore, due to a loan you don`t have to save up on the opportunity to receive the best medical treatment. It is simple, convinient and safe solution.
Loan Benefits:
Easy & fast digital/ personal application
Individual fulfillment of your own cosmetic wishes
Short waiting time until the financing approval
Who can get financing?
You must be at least 21 years of age
You must be a permanent resident in the UK
You´ve not been bankrupt or had a County Court Judgement
Information which is necessary to provide for the loan application:
All the addresses you have lived at for the last 3 years (including postcodes).
Your email address.
Employers details including address, postcode and phone number.
Details of your monthly income and monthly outgoings.
Bank or building society account details (sort code and account number) for the Direct Debit.