Labiaplasty
Feel more confident and comfortable. This aesthetic operation can improve the appearance of your labia and help you get more enjoyment out of physical activity and intimacy.
Find out more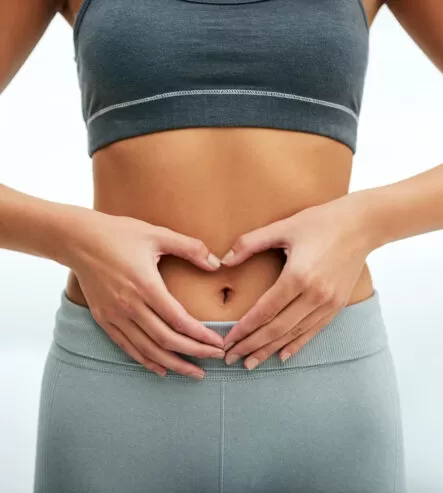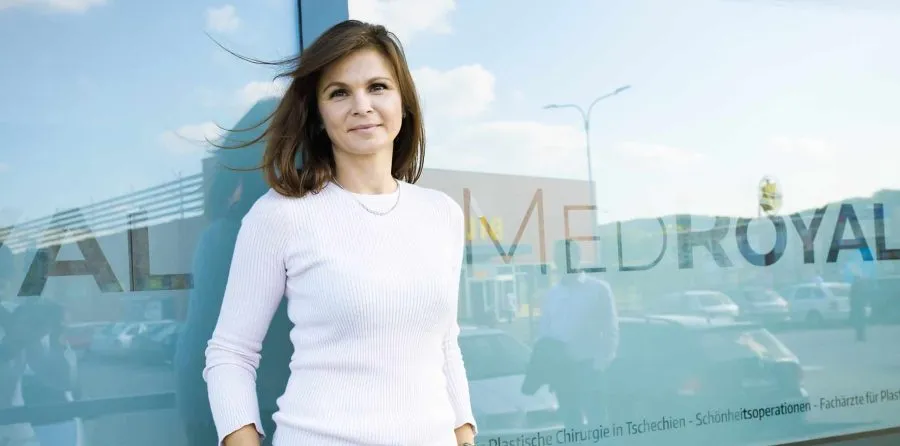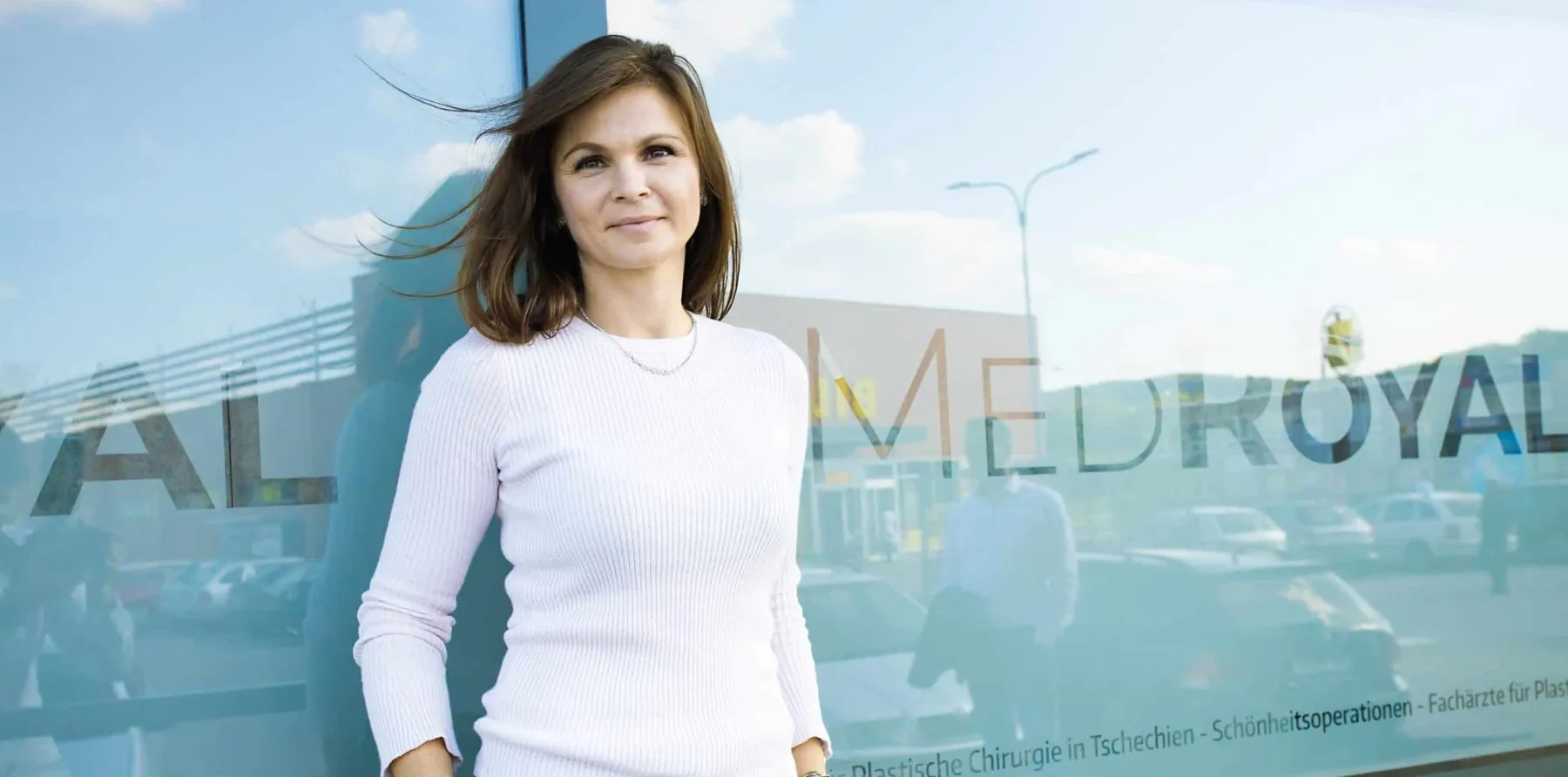 Self-confident in every arena
What is labiaplasty?
Labiaplasty is a procedure to reduce the size of the labia minora, which in some women can be too large. After the procedure, clients can enjoy a natural, youthful intimate region that meets their needs in comfort and appearance.
Aesthetics, comfort and pleasure
Women may decide to undergo labiaplasty for a variety of reasons. Often clients mention discomfort or pain during exercise or sexual intercourse. Sometimes the reasons are purely aesthetic, if the appearance or shape of the labia are having a long-term effect on a woman's self-confidence during intimate moments.  In some cases the problem can arise rather suddenly, after giving birth. Labiaplasty is a relatively minor surgical procedure that can resolve all these difficulties, and in our experience clients often wish they had done the procedure earlier.
Get an experienced surgeon
Many clinics offer labiaplasty. The important thing, however, is finding a surgeon who specializes in this procedure or performs it regularly and achieves excellent results. Tell us about what is troubling you and what you would like to achieve. We are familiar with the work of dozens of plastic surgeons in the Czech Republic and will be happy to help you select the right one for you. Thousands of satisfied patients have already used our services.
Basic information

Duration of the procedure: up to one hour

Anaesthesia: general anaesthesia

Stay at the clinic: one day

Recovery time: approx. two weeks

Sports: six weeks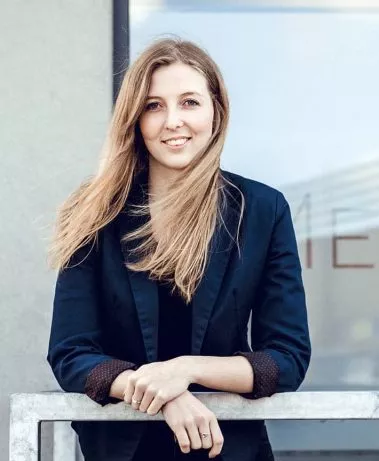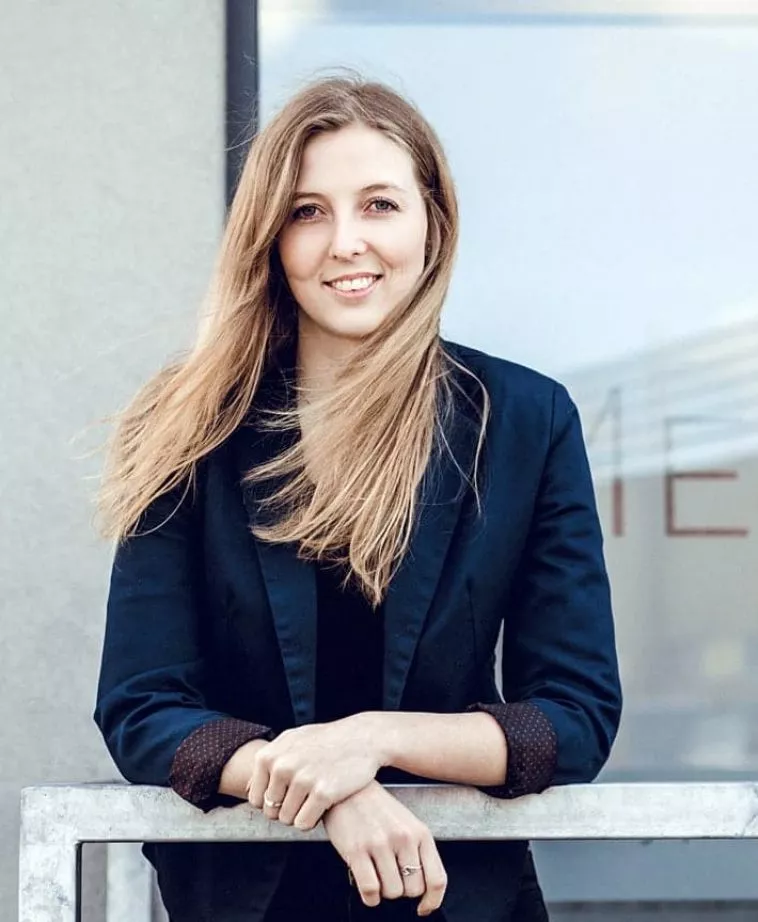 MedRoyal benefits of plastic surgeries in the Czech Republic:
Show contacts
1
Your body in the world-class surgeons hands for an amazing price.
2
We make available surgical technologies and materials of the highest quality
3
Over 7 500 clients have used our All Inclusive care
What to expect
1
Before the surgery
For two weeks before the procedure avoid aspirin and other blood thinners. Minimise alcohol consumption and smoking for a few days before the procedure. Ideally you should stop smoking completely. You do not have to stop taking hormonal contraception before the procedure.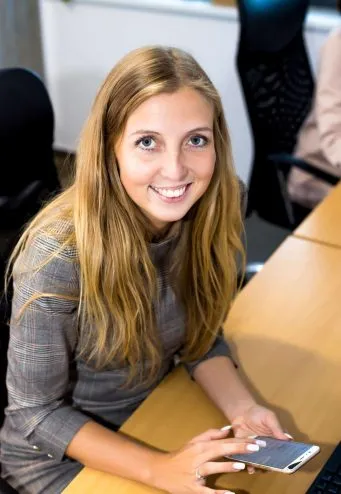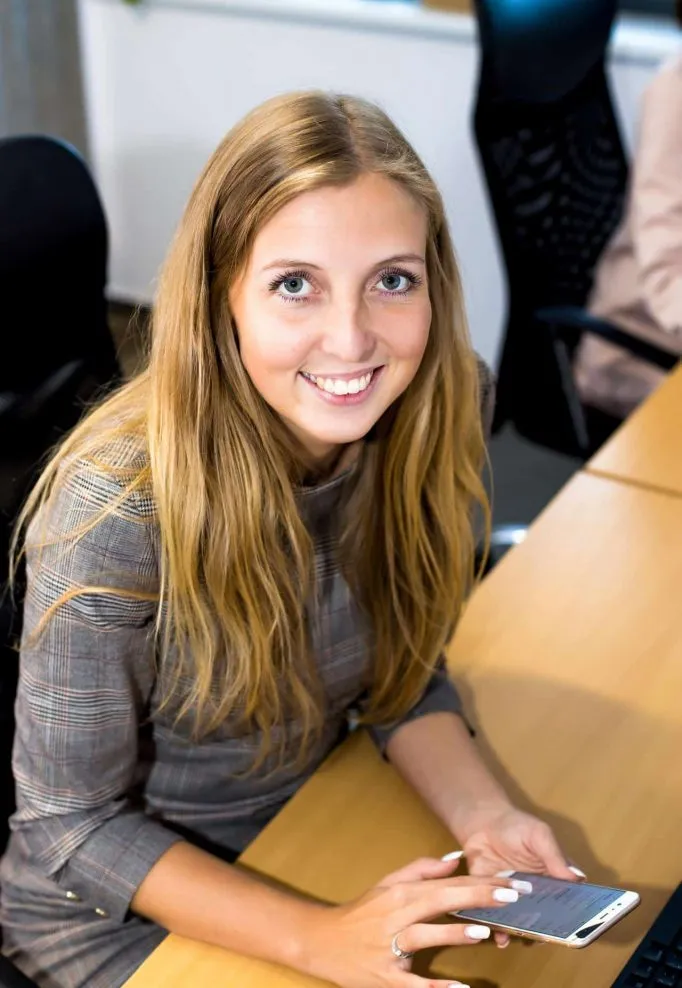 2
During the surgery
Labiaplasty can be performed under local anaesthesia. If performed under full anaesthesia, it requires an inpatient stay afterwards. During the procedure, the surgeon removes excess skin to bring the labia and adjacent clitoris into aesthetic, natural proportion. Sometimes a clitoral hood reduction is performed at the same time. You can take a sedative before the procedure begins, if you wish.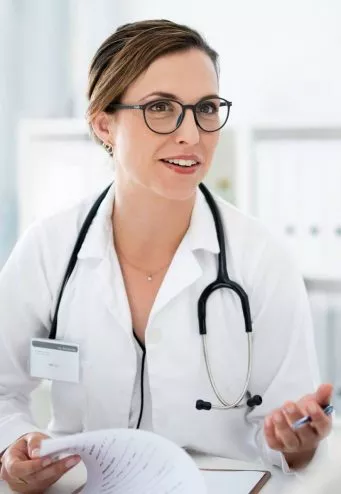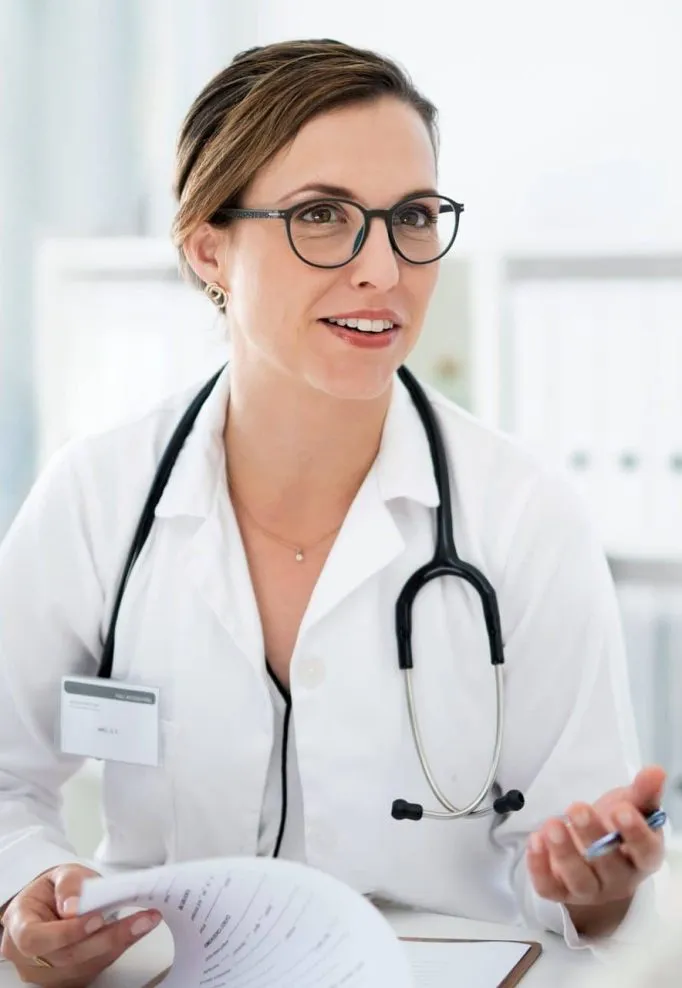 3
Post-operation
Post-operative care is highly important and has a fundamental impact on achieving satisfactory results. Make sure to get plenty of rest for the first few days. Pain can be managed with medication and cold compresses. Swelling and haematomas usually subside within seven to 10 days. You can take a shower after three days. You will need to avoid exercise and sexual intercourse for six weeks.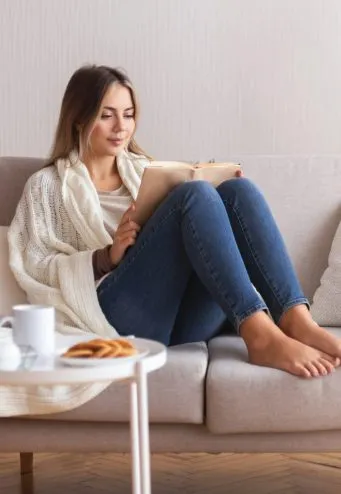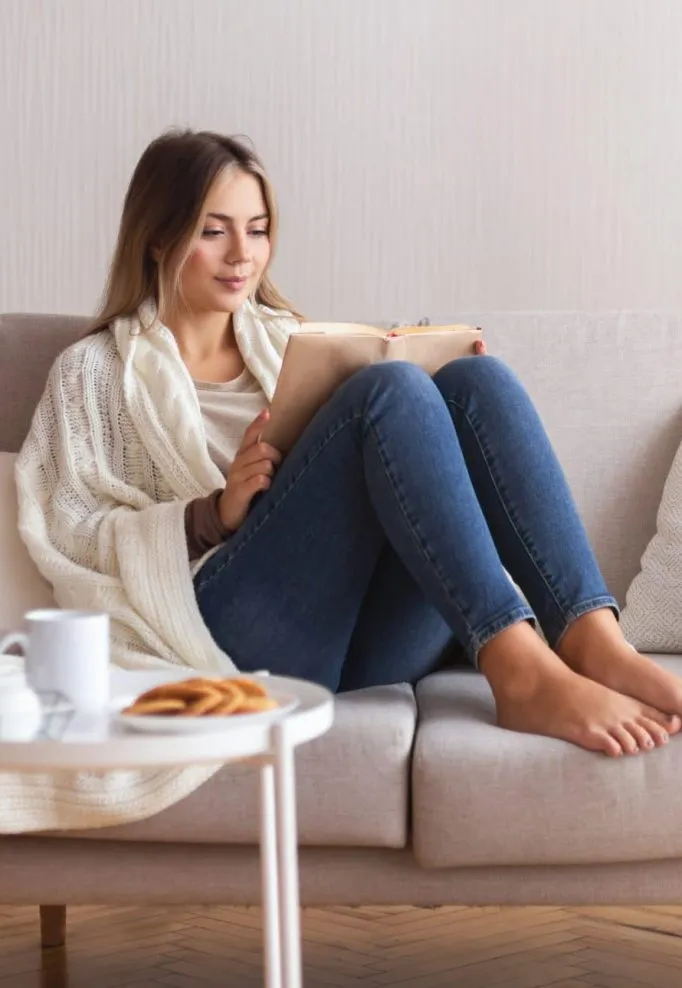 Instalments that won't stand in your way
Would you like to have labiaplasty but don't feel you can afford it now? You don't have to put it off. We allow payment in instalments, so you can schedule your appointment now and pay later. We also arrange partial financing on request. Get in touch and we'll be glad to go over all options with you.

Tell me more
Just-in-case insurance
The risk of complications arising during or after the procedure is very low. Choosing the right surgeon with our help is the best thing you can do to get excellent results. Still, no surgeon in the world can guarantee no complications will ever occur. Taking out insurance on an operation is a logical step, and more and more patients today are choosing to insure their aesthetic operation. We will be glad to help you with that as well. Just say the word.

Tell me more
I am very happy to have referred to MedRoyal. My Coordinator and the whole team gave me a new attitude in my life.
Daniela Spörrer
You helped me to find a great Clinic, an amazing Surgeon and team. We solved everything simply at Whatsapp-the consultation, a hotel reservation and the financing method.
Diana Bratz-Schulz
Elisa took my initial concerns seriously. She was able to answer everything clearly and always reassured me. We chose a suitable surgeon together. The final result is fantastic.
Charlotteö Belhaj
At MedRoyal, they took care of everything, from the offer at the beginning to the final stay at the Clinic. They also helped me to book a hotel room for my husband who accompanied me.
Sandra W
Thanks a lot to my Surgeon, his team and the MedRoyal Coordinator. Friendly staff with such dedication and energy really can't be seen.
Werner Voigt
The Coordinator answered all my questions not just before the surgery but also after it. She contacted the Surgeon and handled everything herself. She has always been here for me.
Inja Meyerdierks
Everything was well organized - both the agency and the clinic. I felt in good hands all the time. Thank you.
Bianca Pami
People from MedRoyal help you to choose the best Surgeon, plan the whole Surgery and the most important- these MedRoyal Coordinators are always here for you.
Maria Schulz
What do patients combine with the most often
Frequently Asked Questions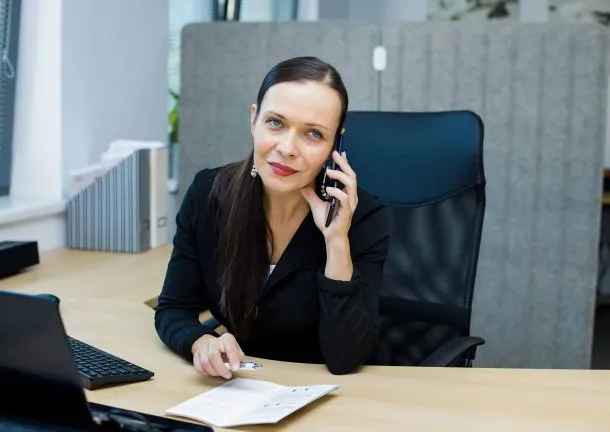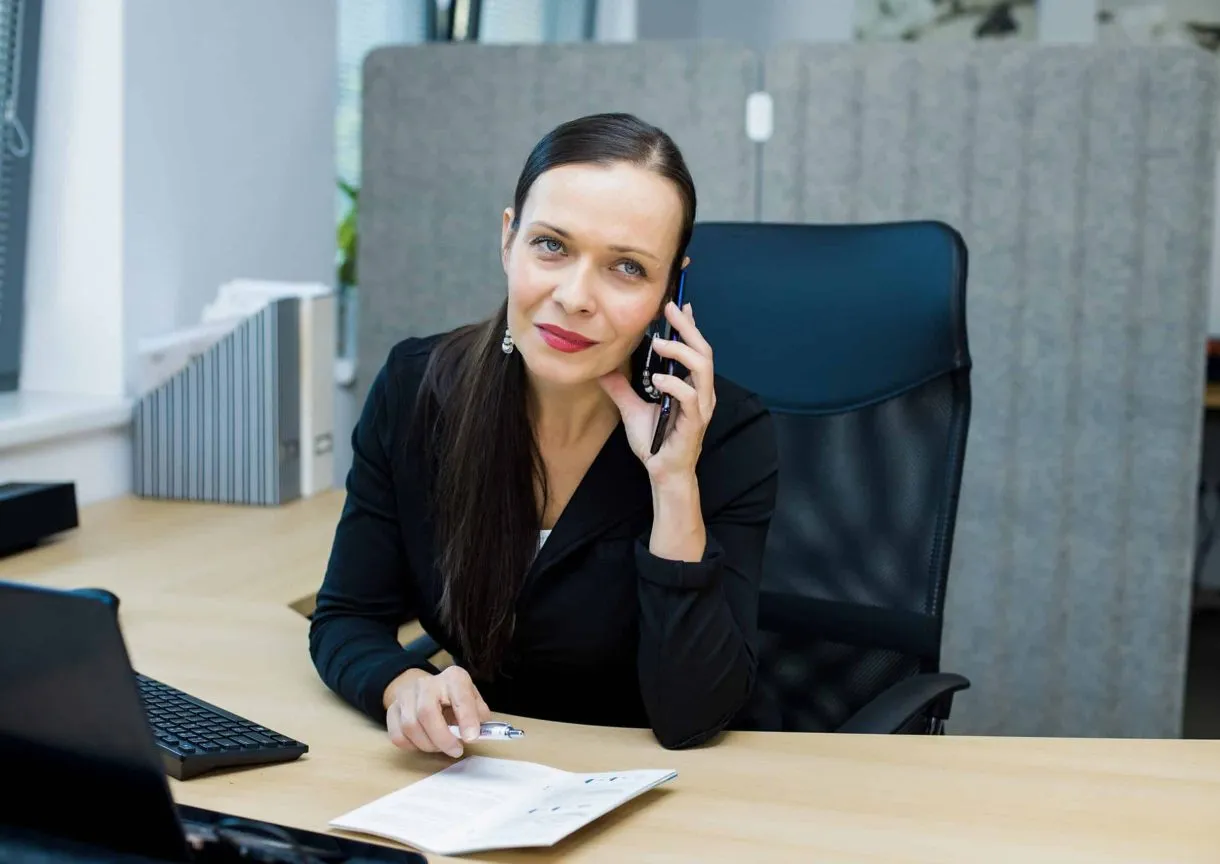 What kind of reviews do you have from labiaplasty patients?
Contact our team and we'll share patient stories, reviews and results for labiaplasty performed by the surgeon you've chosen.
How much does labiaplasty cost?
We will be happy to tell you the exact price for your operation. Since every procedure differs in scope and difficulty, however, the price can only be set after discussing all your requirements and assessing your indications. The price always includes consultation with a plastic surgeon, pre-op examination, the appropriate anaesthesia, the procedure itself, and an overnight stay at the clinic, if necessary.
Does labiaplasty require an inpatient stay?
General anaesthesia requires a one-day stay at the clinic. If you decide to have the procedure under local anaesthesia or analgosedation, you can plan to go home the day of the procedure.
How long will it take to go back to normal life after this procedure?
Usually you can go back to work after one week. Light physical exertion will normally need to wait about three to four weeks.
How long do I have to wait before exercising after the procedure?
Strenuous movement, exercise, strength training and even heavy cleaning will need to wait six weeks.
At what age can labiaplasty be performed?
In most cases this procedure should not be done if you are underage. You should be in good health with no gynaecological problems and at least six months post-partum, if you have recently given birth.
How big of a procedure is this?
The length of the incision depends on the nature and scope of the problem. Generally speaking, labiaplasty is considered a minor procedure with a relatively short recovery period. If you would like a medical opinion on your problem, please contact us. Your surgeon will go over everything with you at the clinical examination.
When can I have sex again after labiaplasty?
You will need to abstain from sex for at least six to eight weeks after labiaplasty.
How long do labiaplasty results last?
The results are usually long-term. It is important to remember, however, that we cannot stop the ageing process entirely and physical or hormonal changes may appear after some time. Following all the surgeon's recommendations, especially in the months immediately after the procedure, is the best way to make sure you heal well, get the results you want and have them last as long as possible.
Can you also arrange transportation and accommodations for me?
Yes, we would be happy to arrange everything for you: plane tickets, a room in a verified hotel, and transport to and from the clinic. Contact us today.
Is the right time for a new body awareness?
With us, it's just a message away.