With MedRoyal to the new body feeling
We work with a number of top aesthetic medicine clinics in the Czech Republic and can help you choose the surgeon that best meets your needs and wishes. You're in good hands with us. We will arrange everything from the initial consultation to the procedure and aftercare.
ASK FOR THE BEST CLINIC
ASK FOR THE BEST CLINIC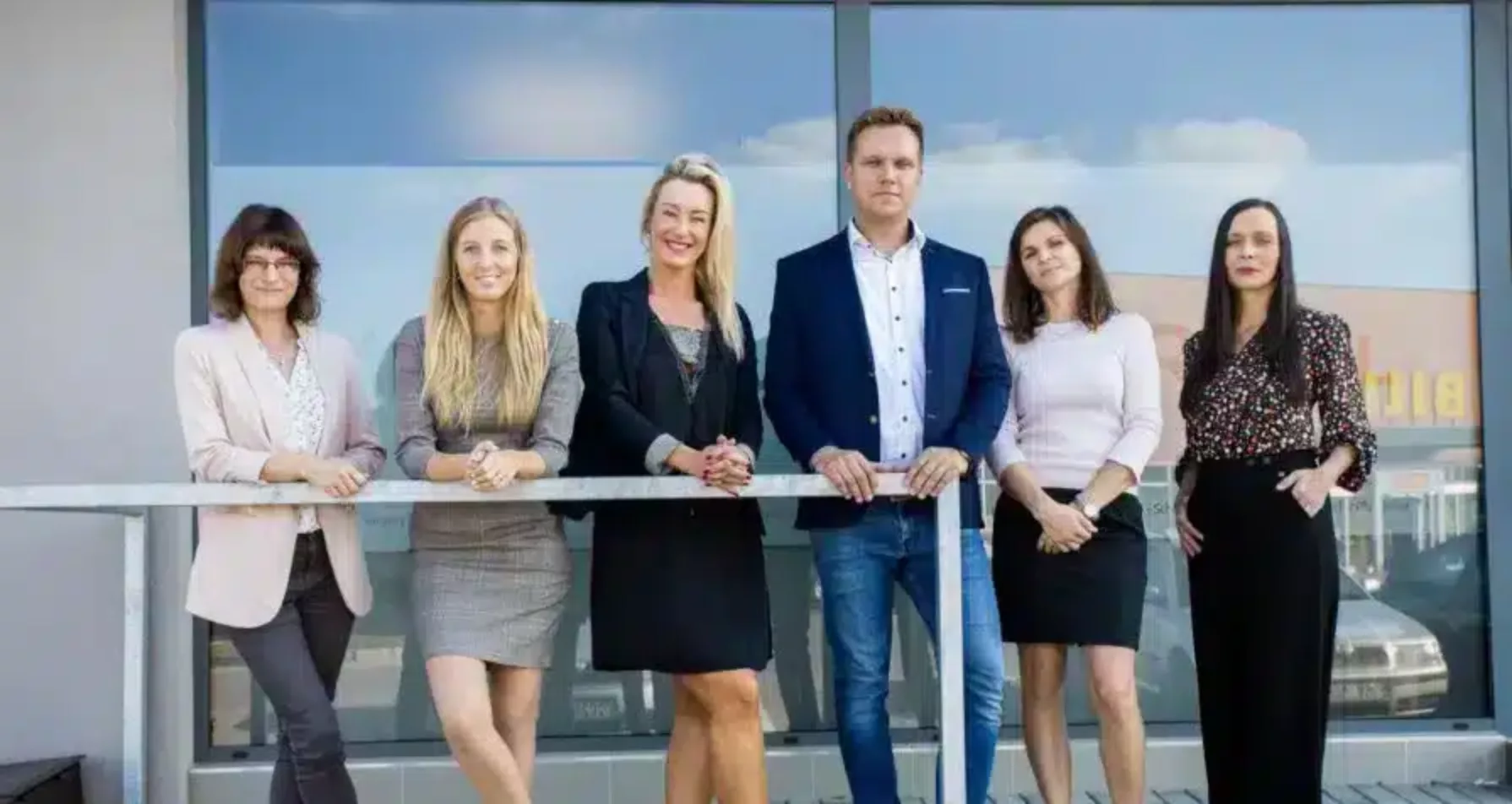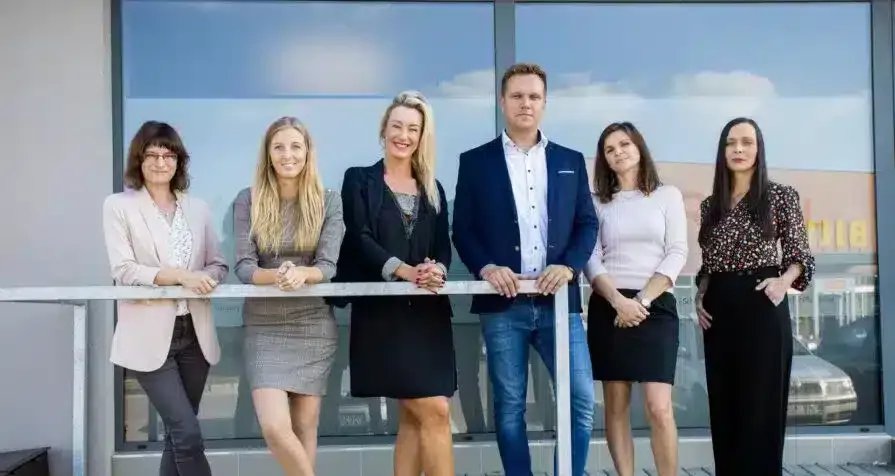 We feel our services are the greatest value how to help clients from other countries to find out healthcare services that meet or exceed their expectations. We go through all the issues thoroughly with each client. Understanding client´s wishes and needs helps us to select appropriate procedure and doctor. The clients wishes and satisfaction is key for us.
Mila Hybner, Managing Director of MedRoyal
Our values
1
Expertise
We have been working in aesthetic medicine since 2011. We are very familiar with all the clinics and surgeons we partner with, including their expertise and specialisations. This helps us give you good, objective advice.

2
Innovation
We're always moving forward and keeping up with new scientific and medical processes and technologies. If they hold up in practice, we add them to our portfolio of services.
3
Comprehensive care
We take care of you on all levels. In addition to advising on the choice of procedure, clinic and surgeon, we also assist with booking a ticket, hotel and a ride from the airport. We are here for you after the procedure as well.
4
Discretion
All procedures take place in the Czech Republic, meaning we can guarantee absolute privacy. This will allow you to concentratefully on yourself, your transformation and the subsequent healing process.
Non-binding Request For The Best Czech Surgeons
Get a free offer from 2 to 3 best cosmetic surgeons in the Czech Republic within 3 days