Breasts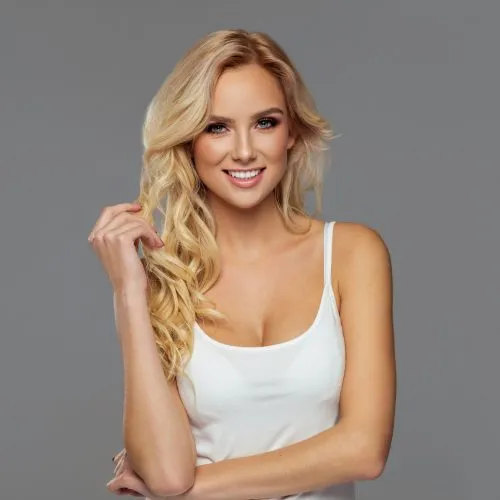 Do you know exactly what you want to achieve with a breast operation, or would you like to discuss the options available? We would be happy to answer all your questions.
Face and head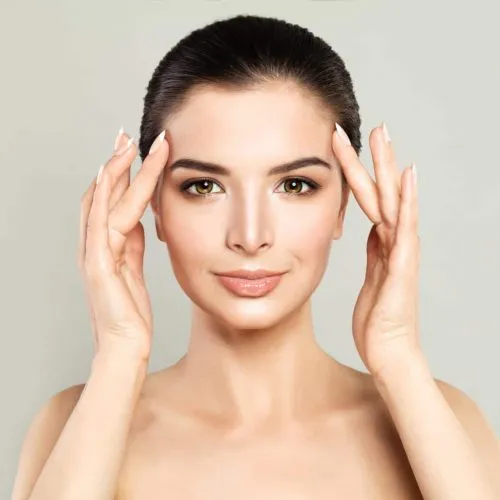 Whether you're hoping to slow down the clock or correct the shape of your nose, we will help you find the best possible solution.
Body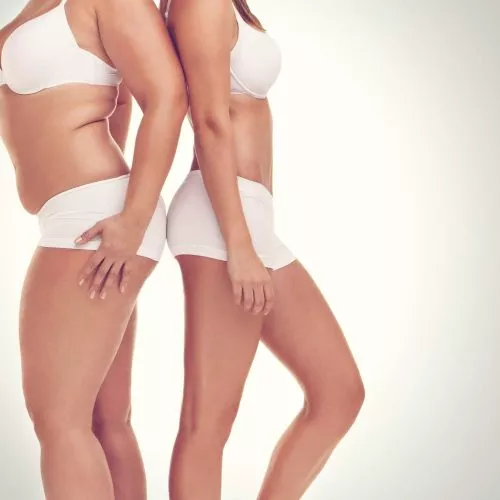 Often it takes less than you might think to feel comfortable in your own body. We can help you arrange a tummy tuck or arm or thigh lift.
Liposuction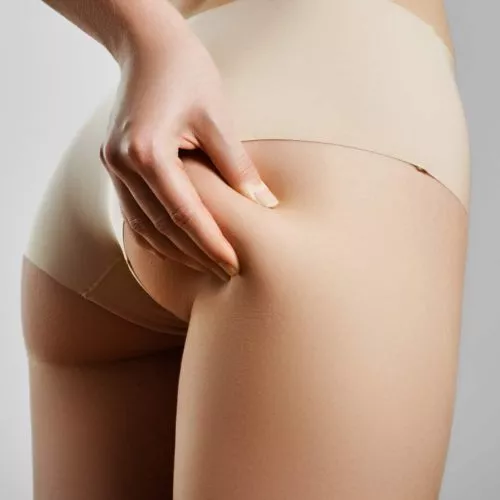 Liposuction is the most effective way of targeting particular areas to remove fat. What methods are available?
Gastric operation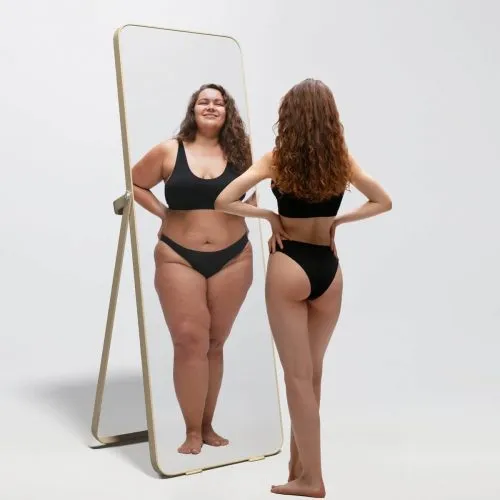 Decreasing the volume of the stomach is an effective method for treating obesity. It can help clients live longer and enjoy a higher quality of life.
Hair transplant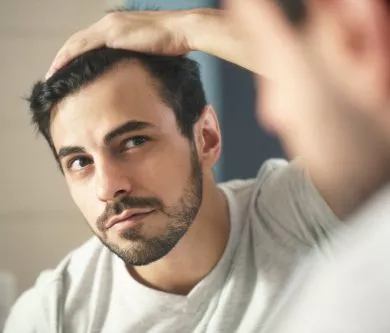 Are you unhappy with a receding hairline or thinning hair and in search of a natural, long-term solution? A hair transplant could be the answer you're looking for.
Find out more
Combined procedures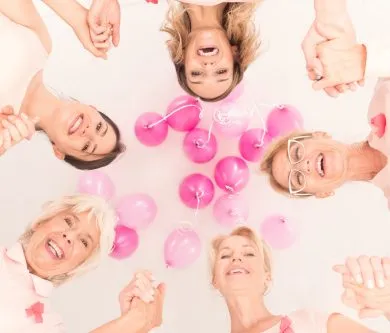 More and more patients undergo combined procedures as they appreciate not only the fact that the number of full anesthesia is minimized but especially the unified recovery time after procedures, saving time and also money. The patient's condition before the procedure is especially carefully evaluated so it is not exposed to an increased risk due to prolonged anesthesia. Combinations are very often performed under the term mommymakeover or after radical weight loss bodylifting. Patients comes to the surgery office with skin overhangs and resistant fat problem zones.
Find out more

Other procedures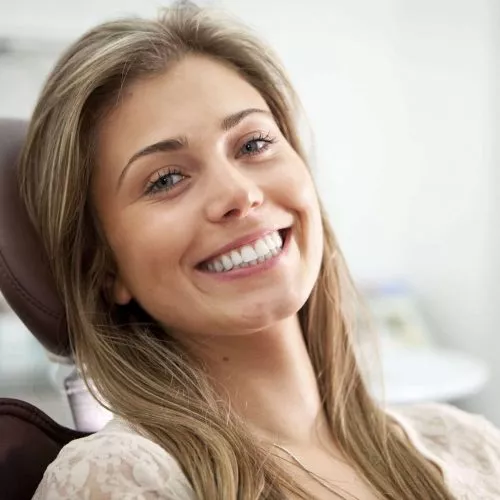 Are you considering a procedure not listed above? We can help you with less common procedures as well.
What to expect
1
Initial consultation
Once you get in touch with us, our coordinator will reach out to you and you can discuss everything you need.

2
Choosing a doctor
We will choose a suitable surgeon together based on your requests and our experience.

3
Preparing for the procedure
We will take your medical history online and help you book everything from a plane ticket to the hotel.

4
While at the clinic
Your aesthetic surgeon and English-speaking staff will take care of you while you are with them.

5
Recovery at home
The surgeon will give you recommendations on how to speed your recovery along. You can ask us anything you like at this point as well.

I am very happy to have referred to MedRoyal. My Coordinator and the whole team gave me a new attitude in my life.
Daniela Spörrer
You helped me to find a great Clinic, an amazing Surgeon and team. We solved everything simply at Whatsapp-the consultation, a hotel reservation and the financing method.
Diana Bratz-Schulz
Elisa took my initial concerns seriously. She was able to answer everything clearly and always reassured me. We chose a suitable surgeon together. The final result is fantastic.
Charlotteö Belhaj
At MedRoyal, they took care of everything, from the offer at the beginning to the final stay at the Clinic. They also helped me to book a hotel room for my husband who accompanied me.
Sandra W
Thanks a lot to my Surgeon, his team and the MedRoyal Coordinator. Friendly staff with such dedication and energy really can't be seen.
Werner Voigt
The Coordinator answered all my questions not just before the surgery but also after it. She contacted the Surgeon and handled everything herself. She has always been here for me.
Inja Meyerdierks
Everything was well organized - both the agency and the clinic. I felt in good hands all the time. Thank you.
Bianca Pami
People from MedRoyal help you to choose the best Surgeon, plan the whole Surgery and the most important- these MedRoyal Coordinators are always here for you.
Maria Schulz
Is now the right time for a new body awarness?
With us it is only one step away.