Liposuction Treatment Areas
Enjoy the figure you want
Liposuction is a surgical procedure performed under general or local anaesthesia in which excess fat is removed from selected areas of the body. Tiny cannulas are inserted to break up the fat and then suction it out. Liposuction offers an easy way to modify and improve your figure. Liposuction is often performed on the belly, hips, thighs, arms or chin. We also frequently perform liposuction on the back, calves and intimate parts. Men also frequently request chest liposuction.
Basic information

Procedure duration: about one to three hours

Anaesthesia: general/local anaesthesia

Stay at the clinic: depending on anaesthesia

Recovery time: three to seven days

Scar: small incisions cca half a centimetre

Sports: two to four weeks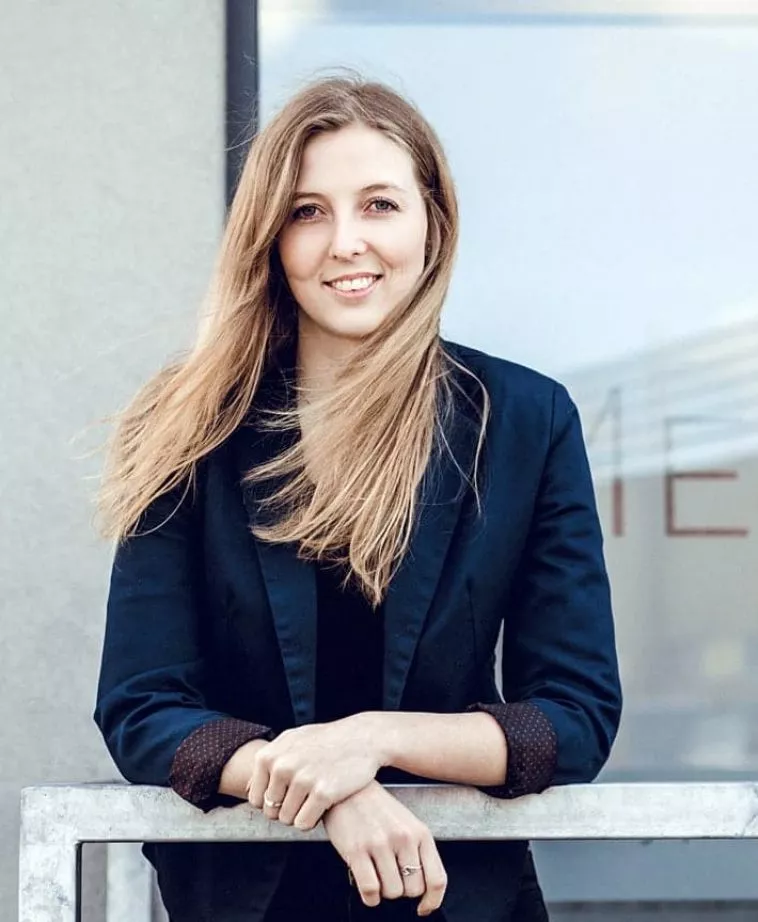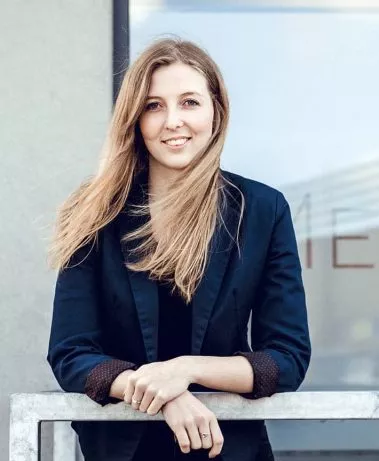 MedRoyal benefits of plastic surgeries in the Czech Republic:
Show contacts
1
Your body in the world-class surgeons hands for an amazing price.
2
We make available surgical technologies and materials of the highest quality
3
Over 8 500 clients have used our All Inclusive care
What to expect
1
Before the surgery
For two weeks before the treatment avoid aspirin and other blood thinners. Minimise alcohol consumption and smoking for a few days before the procedure. Ideally you should stop smoking completely.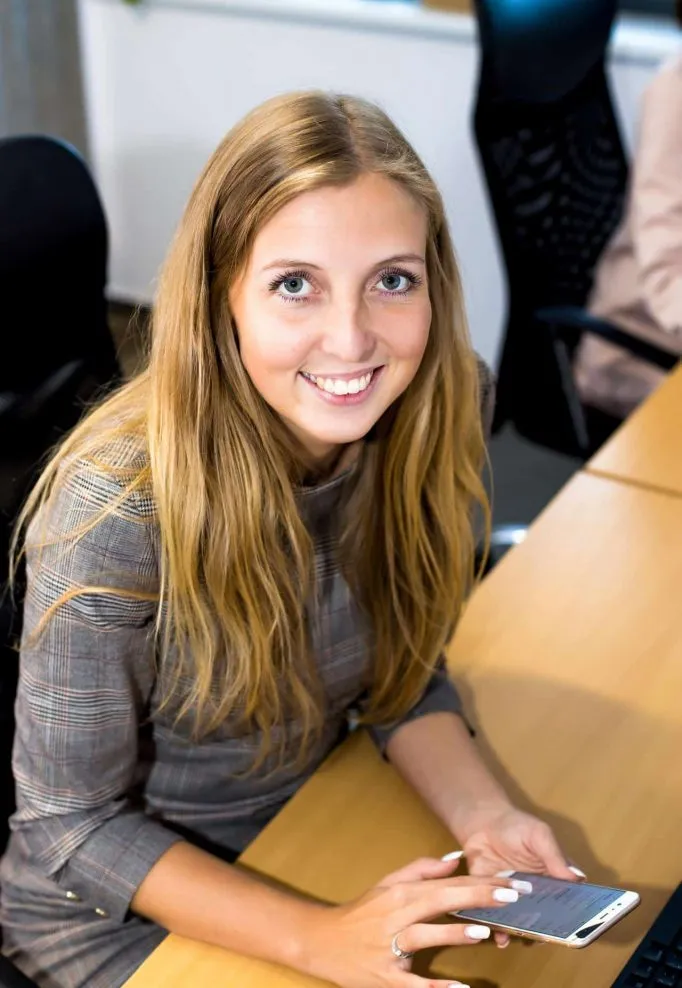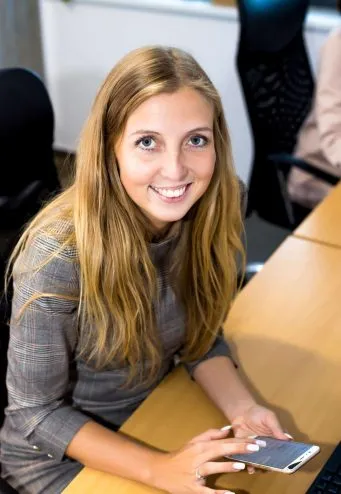 2
During the surgery
Liposuction can be performed under general or local anaesthesia based on patient preferences and the surgeon's recommendations. General anaesthesia will require a one-day stay at the clinic. With local anaesthesia you will be released the same day into home care. You can take a sedative before the procedure begins, if you wish.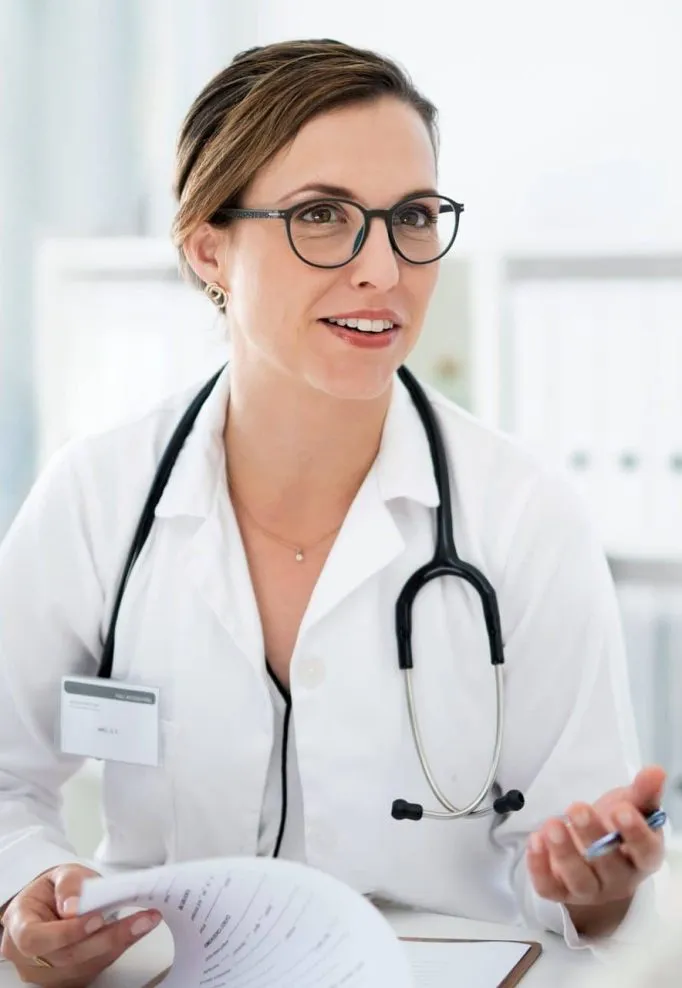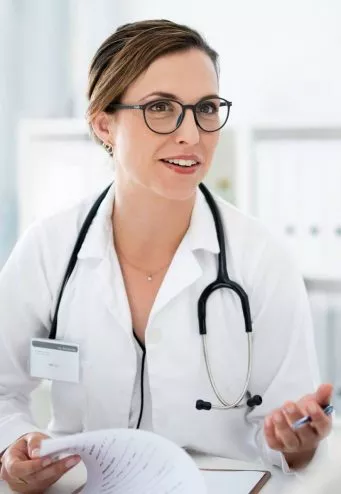 3
Post-operation
You may experience swelling and haematomas in the suctioned area, especially in the first two weeks. The extent of the swelling and haematomas varies from individual to individual. You will most likely experience stiffness, mild pain or a burning sensation. The suctioned areas and scars heal gradually and the recovery time usually depends on the client's overall health and physical fitness.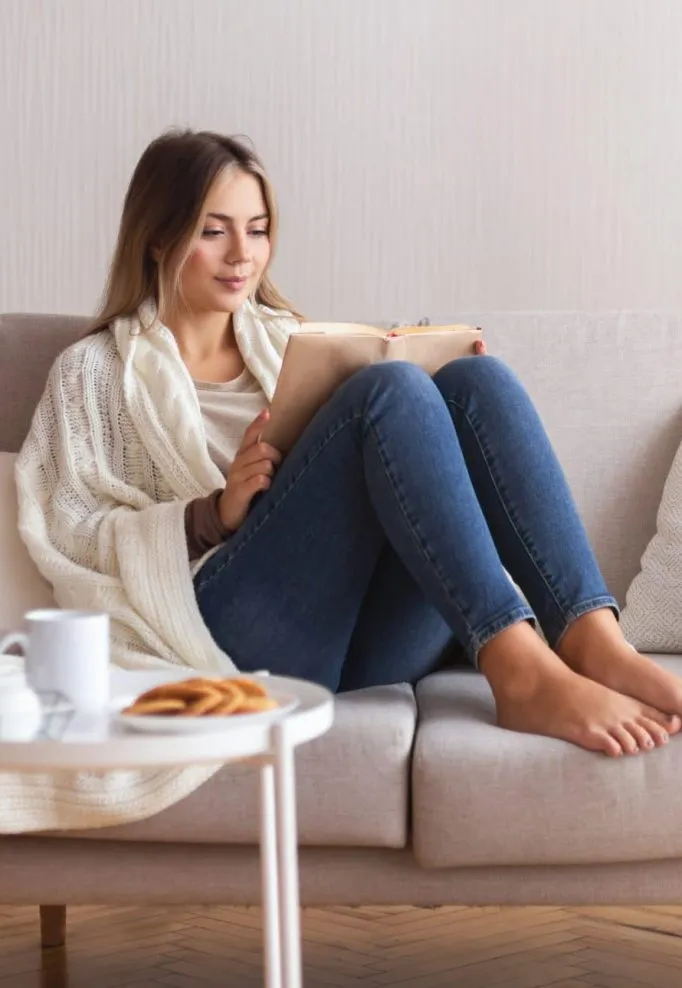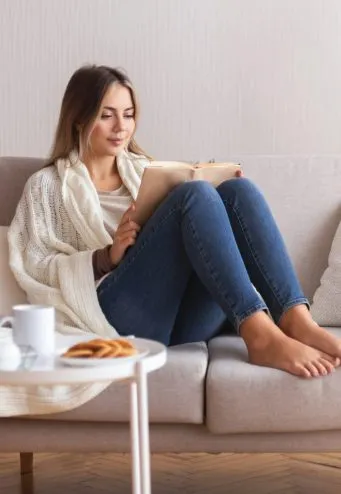 Just-in-case insurance
The risk of complications arising during or after the procedure is very low. Choosing the right surgeon with our help is the best thing you can do to get excellent results. Still, no surgeon in the world can guarantee no complications will ever occur. Taking out insurance on an operation is a logical step, and more and more patients today are choosing to insure their aesthetic operation. We will be glad to help you with that as well. Just say the word.
Tell me more
I am very happy to have referred to MedRoyal. My Coordinator and the whole team gave me a new attitude in my life.
Daniela Spörrer
You helped me to find a great Clinic, an amazing Surgeon and team. We solved everything simply at Whatsapp-the consultation, a hotel reservation and the financing method.
Diana Bratz-Schulz
Elisa took my initial concerns seriously. She was able to answer everything clearly and always reassured me. We chose a suitable surgeon together. The final result is fantastic.
Charlotteö Belhaj
At MedRoyal, they took care of everything, from the offer at the beginning to the final stay at the Clinic. They also helped me to book a hotel room for my husband who accompanied me.
Sandra W
Thanks a lot to my Surgeon, his team and the MedRoyal Coordinator. Friendly staff with such dedication and energy really can't be seen.
Werner Voigt
The Coordinator answered all my questions not just before the surgery but also after it. She contacted the Surgeon and handled everything herself. She has always been here for me.
Inja Meyerdierks
Everything was well organized - both the agency and the clinic. I felt in good hands all the time. Thank you.
Bianca Pami
People from MedRoyal help you to choose the best Surgeon, plan the whole Surgery and the most important- these MedRoyal Coordinators are always here for you.
Maria Schulz
What do patients combine with
Frequently Asked Questions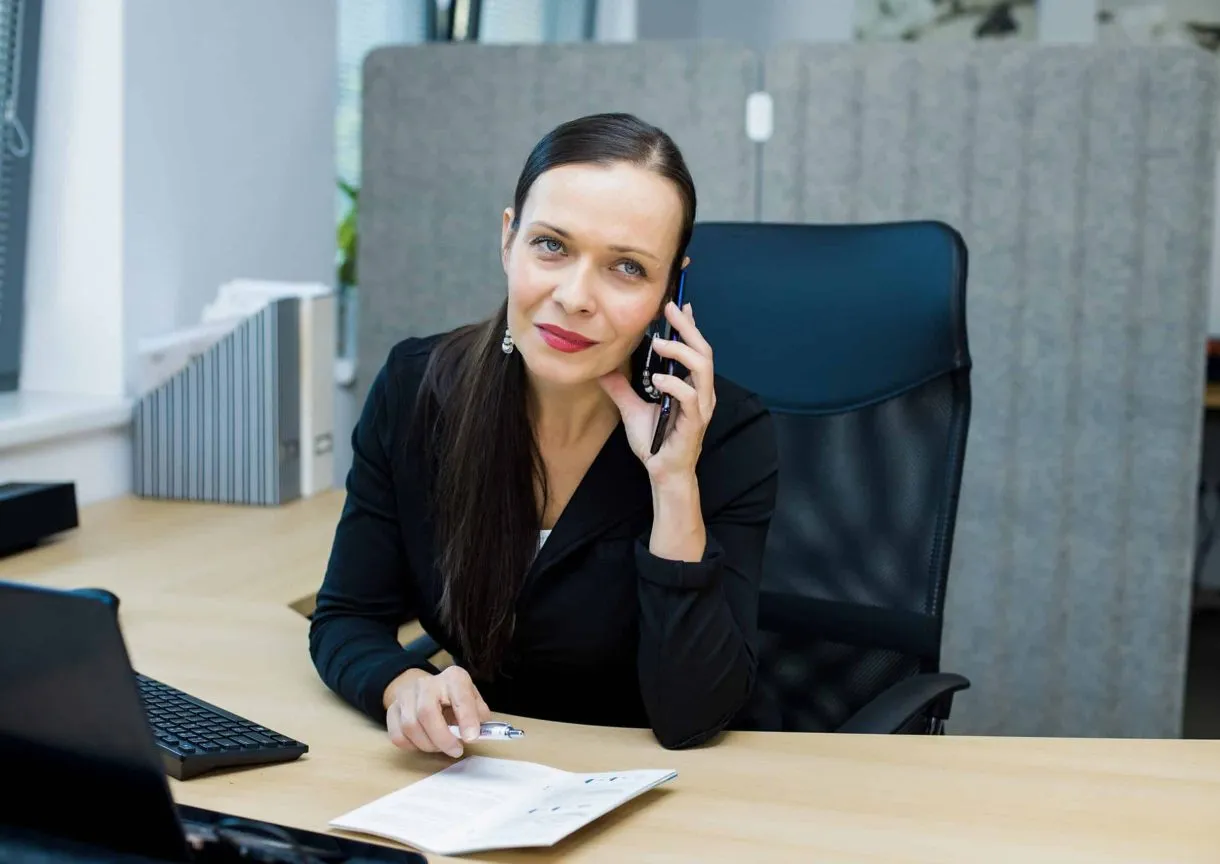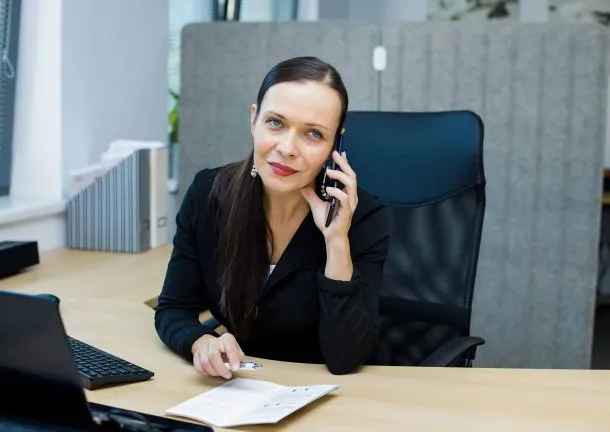 What kind of reviews do you have from liposuction patients?
Contact our team and we'll share patient stories, reviews and results for liposuction performed by the surgeon you've chosen.
How much does liposuction cost?
We will be happy to tell you the exact price for liposuction before you make your final decision. Since every procedure differs in scope and difficulty, however, the price can only be set after discussing all your requirements and assessing your indications. The price disclosed before the procedure always includes consultation with a plastic surgeon, pre-op examination, the appropriate anaesthesia, the procedure itself, and post-op hospitalisation.
Is liposuction a good weight-loss method?
Liposuction is not suitable for people looking to lose weight. Please keep in mind that suctioning fat is mainly suitable for patients struggling with specific problem areas where fat tends to gather, such as the inner thighs. If your weight is stable and you are comfortable in your body, liposuction is usually possible even if your weight is not entirely where the charts say it "should" be.
Can liposuction remove cellulite?
Most surgeons will tell you it cannot. Some surgeons, however, will assess the condition of the skin and subcutaneous tissues and see a realistic chance to improve the dimpled skin with liposuction.
Does liposuction require an inpatient stay?
Yes, general anaesthesia will require a one-day stay at the clinic. If the procedure is performed under local anaesthesia, you can be released to home care the same day.
How long will it take to go back to normal life after having liposuction?
That depends on the nature and scope of procedures performed. Light physical exertion will normally need to wait about three to seven days. Most patients return to work after three to seven days as well.

How long do I have to wait before exercising after the procedure?
That depends on the nature and scope of procedures performed. Typically strenuous movement, exercise, strength training and even heavy cleaning will need to wait two to four weeks.
At what age can liposuction be performed?
There is no age limit for this procedure, although the older you are, the more difficulty your skin may have retracting after the procedure. Liposuction patients may also wish to have excess skin removed during or after the liposuction procedure itself, e.g. abdominal lift (tummy tuck), arm lift or thigh lift. This decision will mainly depend on the client's health and physical condition.
How big of a procedure is liposuction?
The scope of the procedure depends on what changes you would like the surgeon to make. In this case, the main factors are the number of zones and volume of fat to be removed.
Can you help me if I suffer from lipoedema?
Yes, liposuction is often the only effective tool for relieving patients from swelling and pain in the legs. It often significantly improves quality of life. Contact us and we will put you in touch with a specialist in lipoedema liposuction.

How long do liposuction results last?
To give an accurate answer to this question, we must first make it clear that one important factor is maintaining a stable weight. If a patient does not gain weight after the procedure, then fat will not be able to gather in the same spot again. Please remember, however, that we cannot stop the ageing process entirely and physical changes may appear after some time. Following all the surgeon's recommendations, maintaining a healthy lifestyle, and genetics are the best factors involved in making sure you heal well, get the results you want and have them last as long as possible.

Can you also arrange transportation and accommodations for me?
Yes, we would be happy to arrange everything for you: plane tickets, a room in a verified hotel, and transport to and from the clinic. Contact us today.

Non-binding Request For The Best Czech Surgeons
Get a free offer from 2 to 3 best cosmetic surgeons in the Czech Republic within 3 days