Round or teardrop?
What is breast augmentation?
Breast augmentation, or enlargement, using implants is a surgical procedure to supplement insufficient breast tissue with silicone gel implants from a variety of reputable brands.
Correct size, shape and placement
How to choose the right breast size and the appropriate type, shape and placement of the implants? It all depends on your ribcage volume, skin elasticity, muscle tissue properties, figure and, of course, your own preferences. You can choose between round and anatomical (teardrop-shaped) implants, which offer a more naturalistic shape. The procedure is performed under general anaesthesia and the implants are inserted through an incision in the crease under the breast or the lower edge of the areola. Breast implants can also resolve asymmetry or correct the shape of the breasts.
We'll help you choose a surgeon
Most plastic surgeons offer breast augmentation, but how can you know how to choose the one that will meet your expectations? We will be happy to advise you on this major life decision. We can talk about your wishes and discuss them with thoroughly vetted doctors. The aesthetic surgeon we choose together will help you settle on a specific implant for the procedure. Ultimately, the evidence of thousands of satisfied patients speaks for itself.
Basic information

Procedure duration: about one hour

Anaesthesia: general anaesthesia

Stay at the clinic: inpatient

Recovery time: two weeks

Scar: crease under the breast or lower edge of the areola

Sports: after two months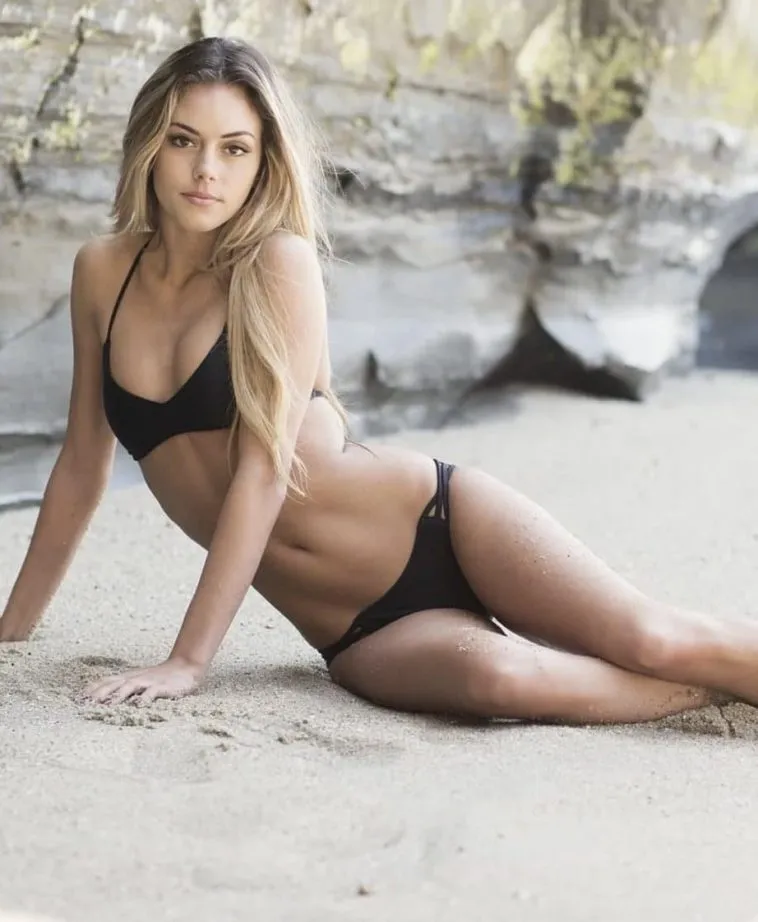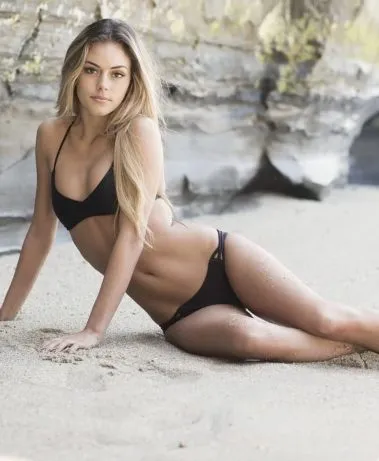 MedRoyal benefits of plastic surgeries in the Czech Republic:
Show contacts
1
Your body in the world-class surgeons hands for an amazing price.
2
We make available surgical technologies and materials of the highest quality
3
Over 7 500 clients have used our All Inclusive care
What to expect
1
Before the operation
For two weeks before the operation avoid aspirin and other blood thinners. Discontinue hormonal contraception at least three weeks before the operation. Minimise alcohol consumption and smoking for a few days before the procedure. Ideally you should stop smoking completely. If you are over 40, please go for a mammogram or ultrasound.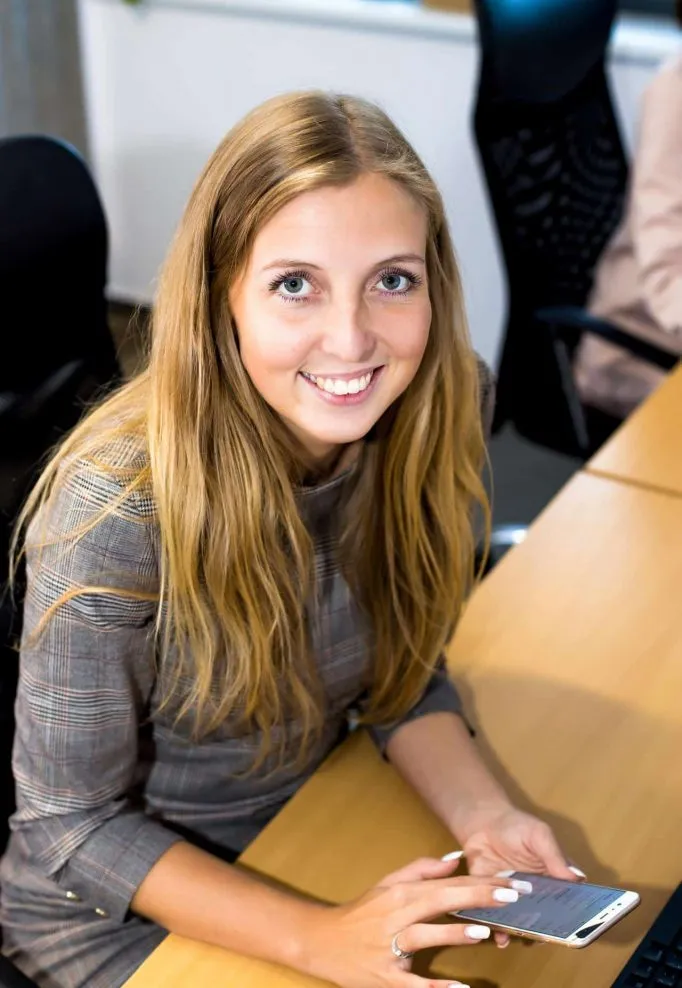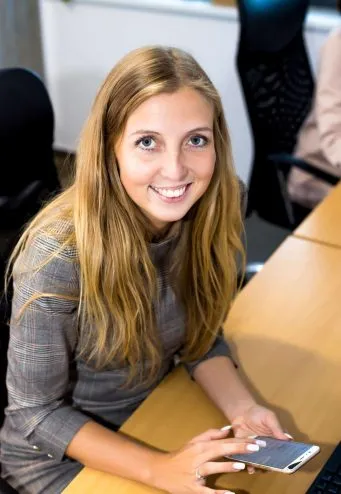 2
During the operation
Breast augmentation requires a one-day stay at the clinic and takes place under general anaesthesia. The anaesthesiologist remains present the entire time. The surgeon will make an incision a few centimetres long. You can take a sedative before the procedure begins, if you wish.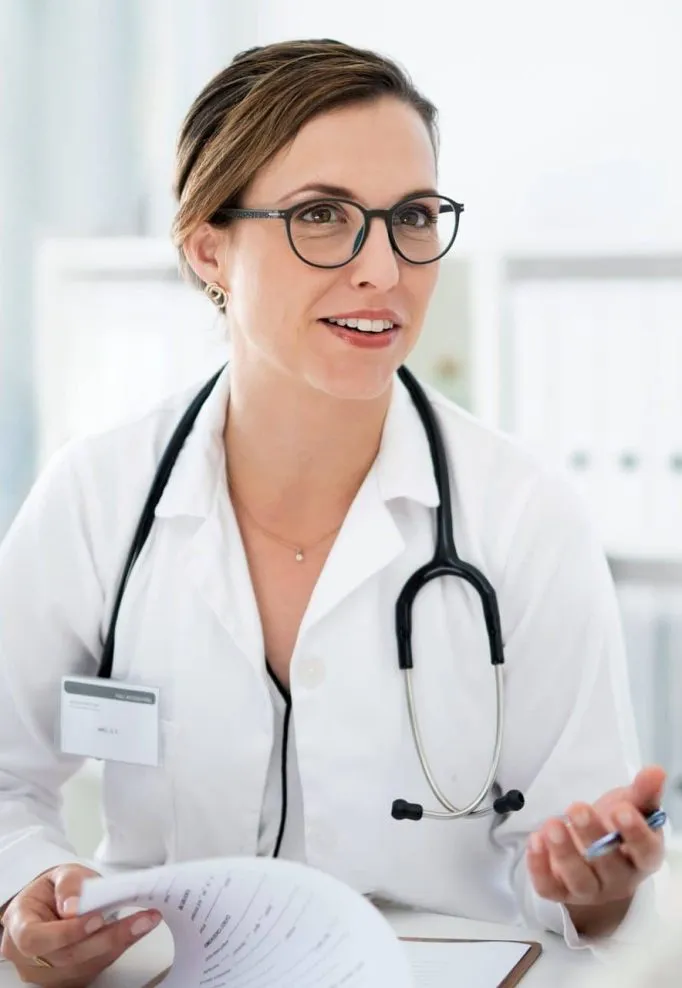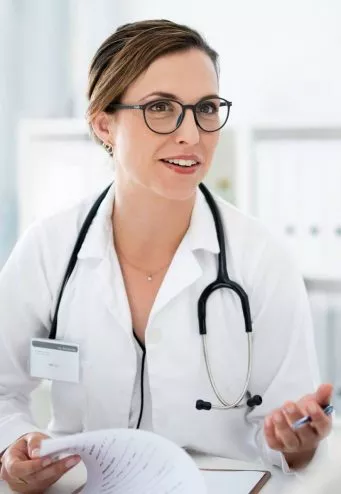 3
Post-operation
You may experience mild pain in the first few days, which can be easily managed with medication for pain relief. Keep to strict bed rest for the first week; you can return to work after two or three weeks depending on the type of work involved. You will need to wear a special wire-free compression bra for six weeks.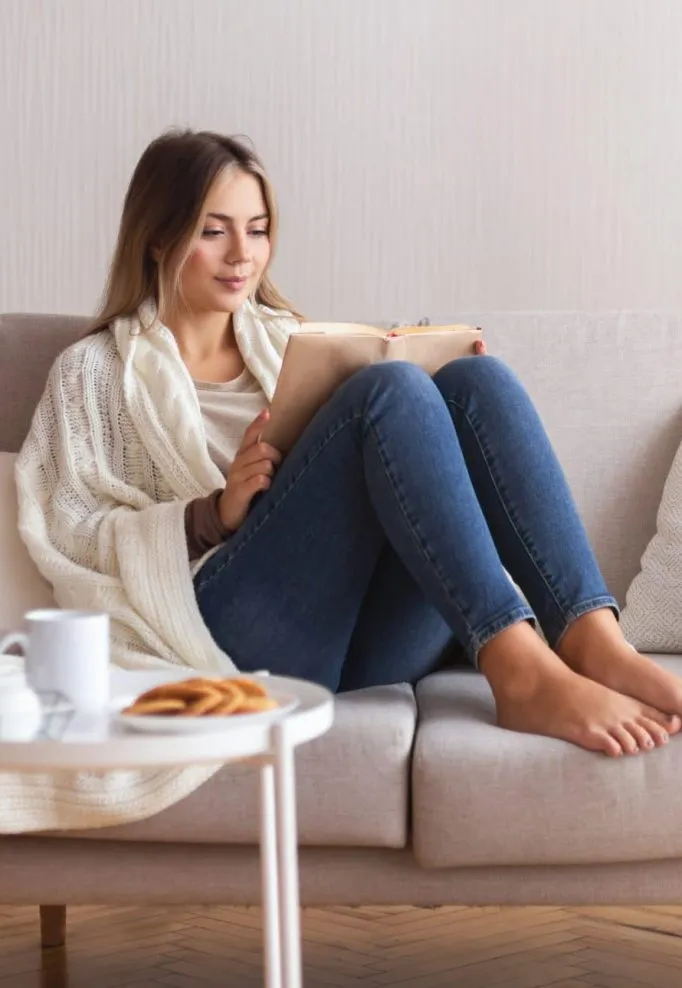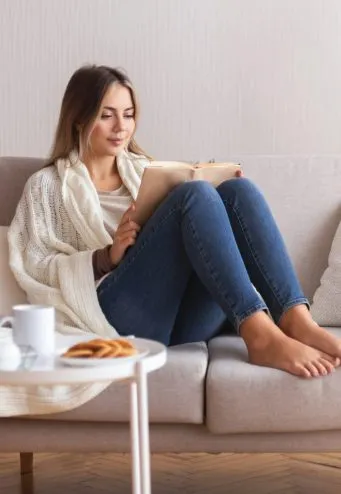 Just-in-case insurance
The risk of complications arising during or after the procedure is very low. Choosing the right surgeon with our help is the best thing you can do to get excellent results. Still, no surgeon in the world can guarantee no complications will ever occur. Taking out insurance on an operation is a logical step, and more and more patients today are choosing to insure their aesthetic operation. We will be glad to help you with that as well. Just say the word.

Tell me more
I am very happy to have referred to MedRoyal. My Coordinator and the whole team gave me a new attitude in my life.
Daniela Spörrer
You helped me to find a great Clinic, an amazing Surgeon and team. We solved everything simply at Whatsapp-the consultation, a hotel reservation and the financing method.
Diana Bratz-Schulz
Elisa took my initial concerns seriously. She was able to answer everything clearly and always reassured me. We chose a suitable surgeon together. The final result is fantastic.
Charlotteö Belhaj
At MedRoyal, they took care of everything, from the offer at the beginning to the final stay at the Clinic. They also helped me to book a hotel room for my husband who accompanied me.
Sandra W
Thanks a lot to my Surgeon, his team and the MedRoyal Coordinator. Friendly staff with such dedication and energy really can't be seen.
Werner Voigt
The Coordinator answered all my questions not just before the surgery but also after it. She contacted the Surgeon and handled everything herself. She has always been here for me.
Inja Meyerdierks
Everything was well organized - both the agency and the clinic. I felt in good hands all the time. Thank you.
Bianca Pami
People from MedRoyal help you to choose the best Surgeon, plan the whole Surgery and the most important- these MedRoyal Coordinators are always here for you.
Maria Schulz
What do patients combine with the most often
Frequently Asked Questions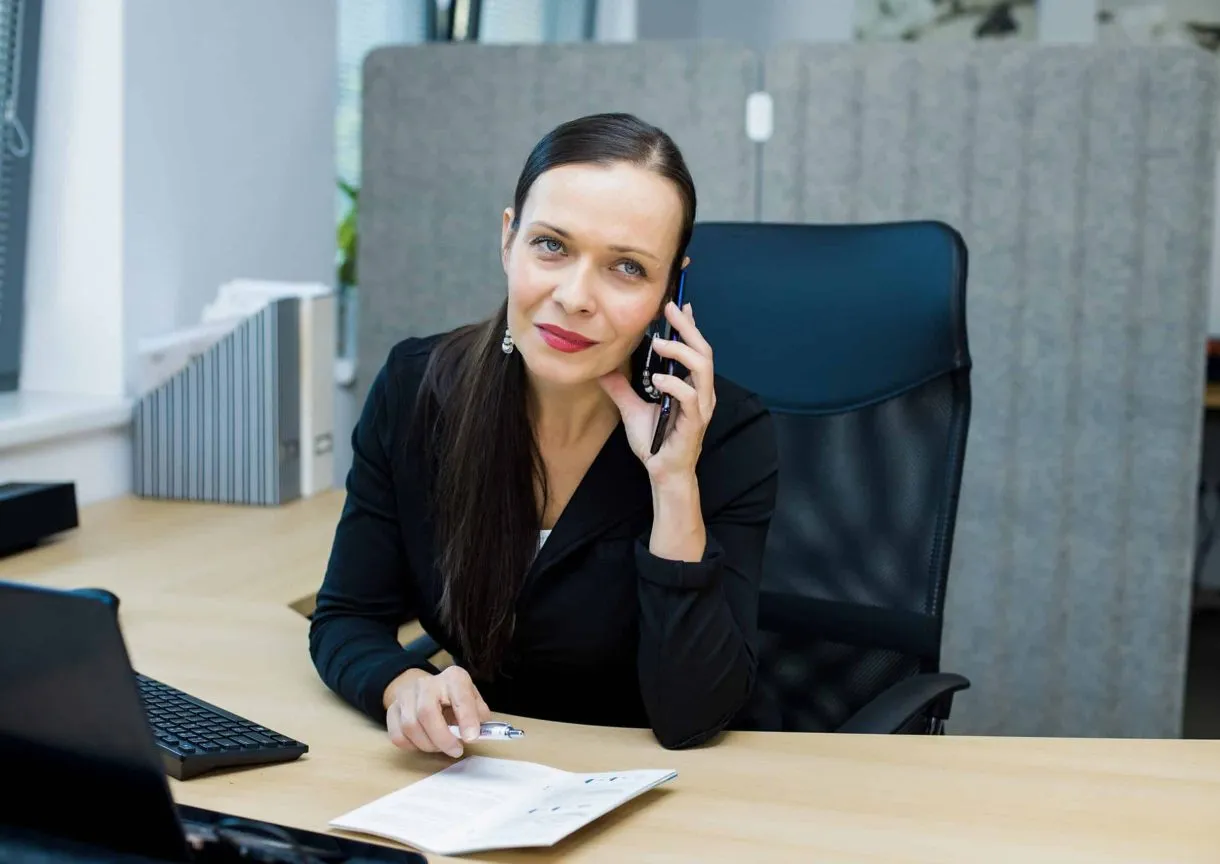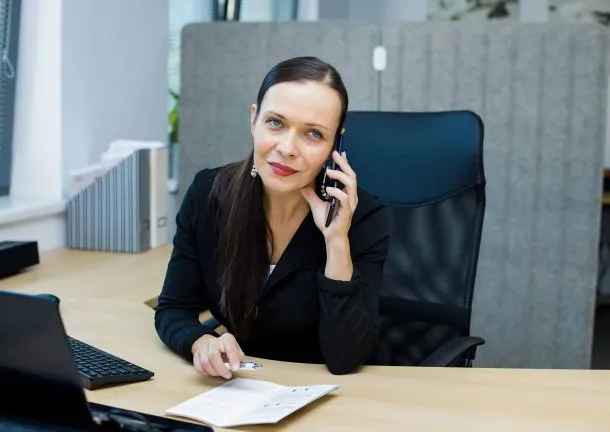 What kind of reviews do you have from breast augmentation patients?
Contact our team and we'll share patient stories, reviews and results for breast augmentation performed by the surgeon you've chosen.
How much does breast augmentation cost?
We will be happy to tell you the exact price for breast augmentation. Since every procedure differs in scope and difficulty, however, the price can only be set after discussing all your requirements and assessing your indications. In any case, the price always includes consultation with a plastic surgeon, pre-op examination, the appropriate anaesthesia, the procedure itself, and post-op hospitalization.
Does breast augmentation require an inpatient stay?
Yes, most patients will need to stay one day.
How long will it take to go back to normal life after having breast augmentation?
Ordinary social life can usually resume after three to six days. Light physical exertion will normally need to wait about three to four weeks. Most patients return to work after seven to 14 days.
How long do I have to wait before exercising after the procedure?
That depends on the nature and scope of procedures performed. Typically strenuous movement, exercise, strength training and even heavy cleaning will need to wait four to six weeks.
Will I be able to breastfeed with implants?
The procedure does not interfere with the mammary gland, so you should be able to breastfeed even after having breast implants. The implants are placed either on or under the chest muscles.
What is the difference between round and anatomical implants?
The main difference is appearance – round implants provide a more dramatic look, while anatomical (teardrop) implants give more natural-looking results.
How big of a procedure is breast augmentation?
Breast augmentation typically takes one to two hours and requires general anaesthesia. The incision size will vary case by case. The most common incision runs along the crease under the breast, and only extends beyond that if the surgeon is performing a breast lift at the same time. Your surgeon will go over everything with you at the clinical examination. Another option is periareolar access, in which the implant is inserted through an incision along the lower edge of the areola.
At what age can breast augmentation be performed?
Breast augmentation requires that physiological development be complete, which in many cases occurs even before the age of 18. There is no upper age limit, so it would come down to the patient's overall health.
Will the augmentation last forever or will I need to renew it at some point?
A high-quality implant can often last a lifetime, but results do vary. Some women have to go for another operation after 10 to 15 years because the implant is aging.
Can I go for regular mammograms?
Yes, you definitely can. Make sure to tell your doctor about your implants before the examination, however, so they can adjust the equipment accordingly.
Does breast augmentation increase the risk of cancer?
Yes, we would be happy to arrange everything for you: plane tickets, a room in a verified hotel, and transport to and from the clinic. Contact us today.

Can you also arrange transportation and accommodations for me?
Yes, we would be happy to arrange everything for you: plane tickets, a room in a verified hotel, and transport to and from the clinic. Contact us today.

Non-binding Request For The Best Czech Surgeons
Get a free offer from 2 to 3 best cosmetic surgeons in the Czech Republic within 3 days