Elipse gastric balloon
Swallow a pill and start losing weight? Yes, it can be just that easy. The Elipse gastric balloon can help you shed extra pounds within a matter of months. No inconvenience, no going hungry and most of all no operation, anaesthesia or endoscopy.
Find out more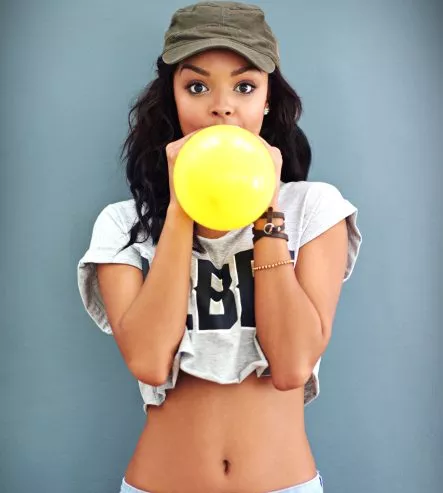 Beauty in simplicity
What is an Elipse gastric balloon?
The Elipse™ gastric balloon stands out for its convenient entry and spontaneous exit from the body. The whole process takes about 20 minutes. First you swallow the capsule, which is attached to a thin tube. Once the balloon is in your stomach, the doctor fills it up with fluid through the tube. Then the doctor carefully removes the tube and the procedure is finished.
Benefits of the Elipse gastric balloon
The gastric balloon significantly reduces the volume of your stomach for four months, meaning you will eat much smaller portion sizes. After the procedure you will receive a digital scale connected to a mobile application that will record important parameters over the following months. A nutritionist will work with you to track and assess your weight loss. You will also receive nutritional advice from an experienced dietologist to help make sure you achieve the best weight loss results you can.
We will find you an experienced doctor
An Elipse gastric balloon can help you finally resolve your weight problems and kickstart a more healthy lifestyle. We will help you find a top doctor with plenty of experience using the Elipse gastric balloon. We work with many different experts in the Czech Republic, so we can advise you on who can best assist you with a smooth procedure.
Basic information

Duration of the procedure: about 30 minutes

Anaesthesia: no anaesthesia

Stay at the clinic: outpatient

Recovery time: usually immediately

Sports: usually immediately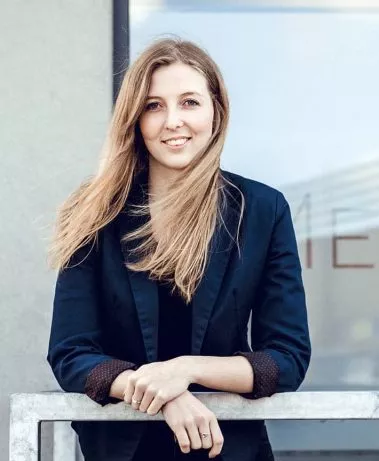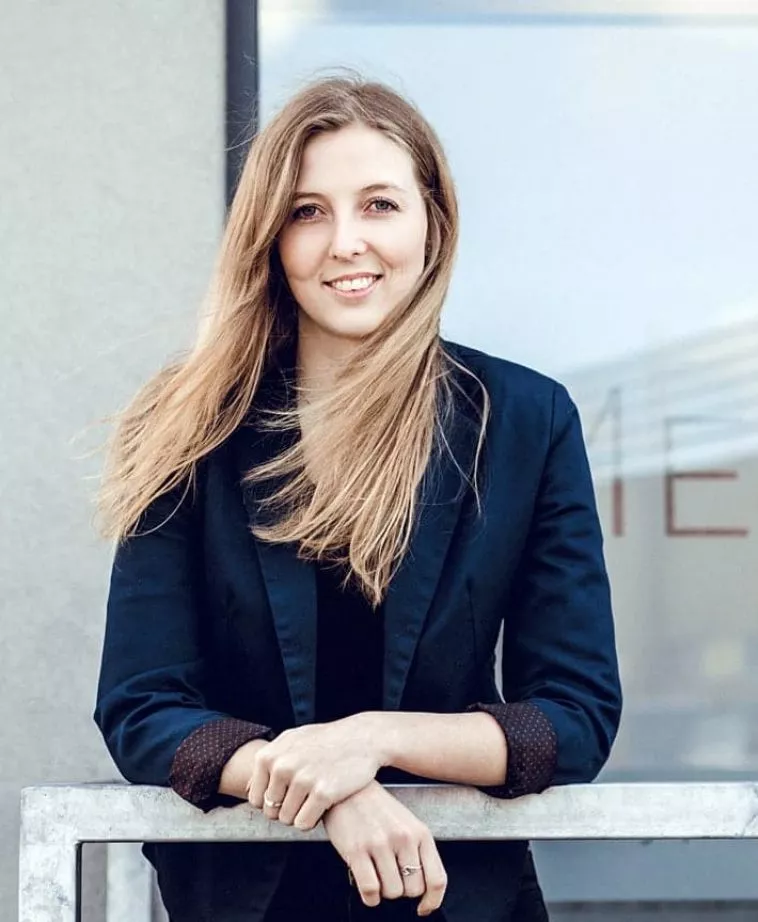 MedRoyal benefits of plastic surgeries in the Czech Republic:
Show contacts
1
Your body in the world-class surgeons hands for an amazing price.
2
We make available surgical technologies and materials of the highest quality
3
Over 7 500 clients have used our All Inclusive care
What to expect
1
Before the procedure
On the day before the procedure you should adjust your diet according to the doctor's instructions. You should stick to easily digested foods. We will give you more specific recommendations before the procedure. Please do not eat anything after midnight the night before.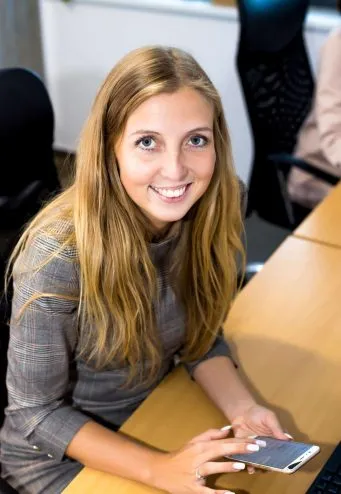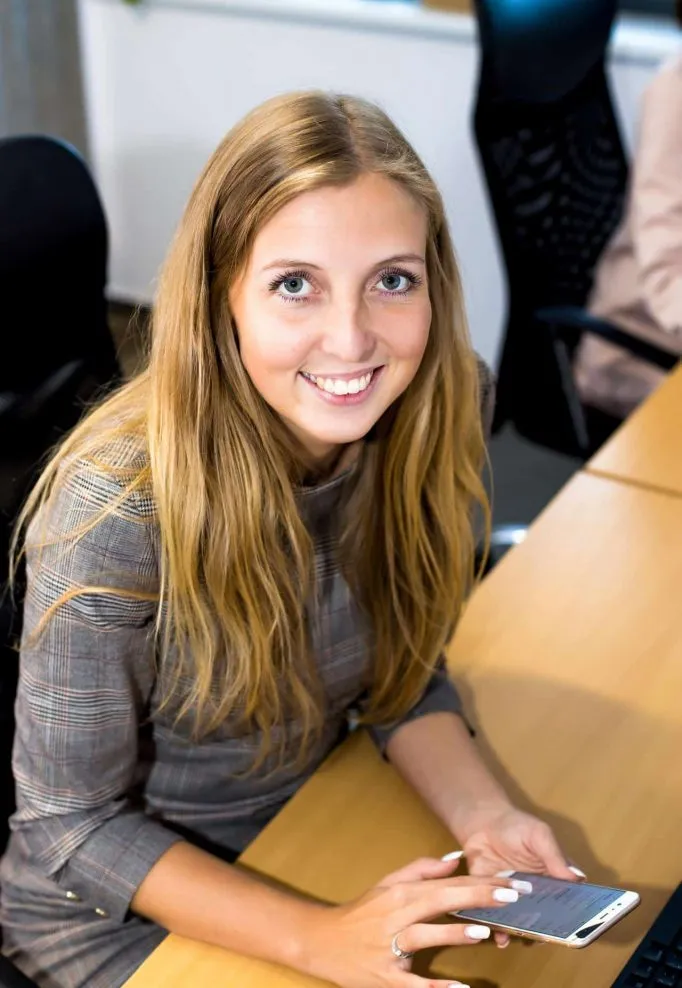 2
During the procedure
The Elipse gastric balloon enters the body by swallowing a capsule and involves no anaesthesia or endoscopy. Before you swallow it, the balloon is in the form of a capsule the size of a large pill. This is much more manageable than other types of gastric balloon. Next you have an X-ray to make sure the capsule has reached its destination in the stomach. The doctor gently fills the balloon with liquid through the thin catheter attached to the capsule to about the size of a grapefruit (about half a litre). Once the balloon is full, the catheter disconnects and is removed through the mouth.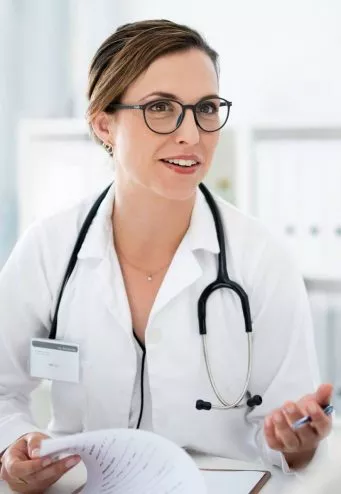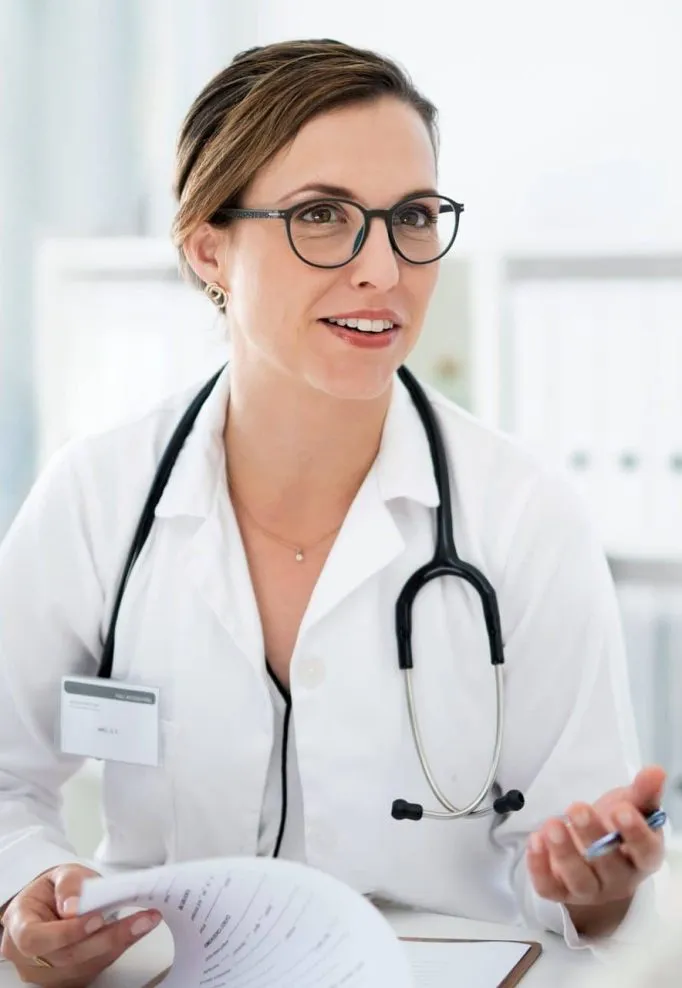 3
After the procedure
You go home from the clinic with a nutrition plan to help you adopt a healthy diet with regular small meals. You will also receive a digital scale connected to an application that will record important parameters. After four months the balloon is passed naturally into the toilet. During those four months with the Elipse balloon you will have lost about 10-15% of your body weight.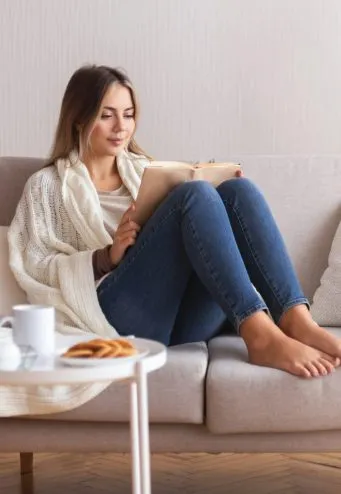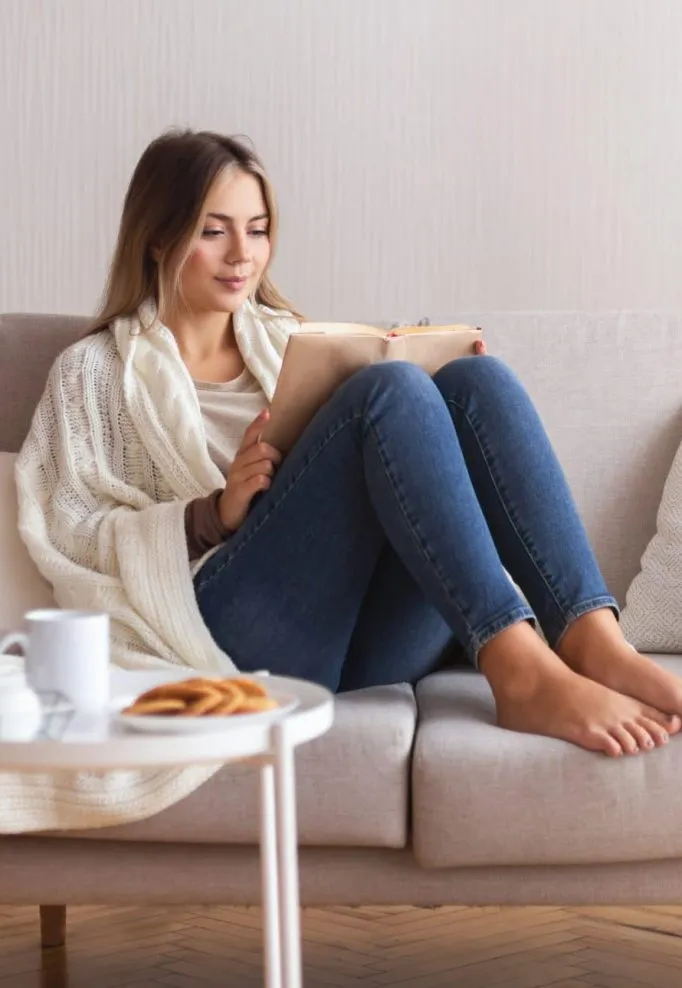 Instalments that won't stand in your way
Are you ready to have an Elipse gastric balloon, but don't feel you can afford it now? We allow payment in instalments, so you can schedule your appointment now and pay later. We also arrange partial financing on request. Get in touch and we'll be glad to go over all options with you.
Tell me more
Just-in-case insurance
The risk of complications arising during or after the procedure is very low. Choosing the right surgeon with our help is the best thing you can do to get excellent results. Still, no surgeon in the world can guarantee no complications will ever occur. Taking out insurance on an operation is a logical step, and more and more patients today are choosing to insure their aesthetic operation. We will be glad to help you with that as well. Just say the word.
Tell me more
I am very happy to have referred to MedRoyal. My Coordinator and the whole team gave me a new attitude in my life.
Daniela Spörrer
You helped me to find a great Clinic, an amazing Surgeon and team. We solved everything simply at Whatsapp-the consultation, a hotel reservation and the financing method.
Diana Bratz-Schulz
Elisa took my initial concerns seriously. She was able to answer everything clearly and always reassured me. We chose a suitable surgeon together. The final result is fantastic.
Charlotteö Belhaj
At MedRoyal, they took care of everything, from the offer at the beginning to the final stay at the Clinic. They also helped me to book a hotel room for my husband who accompanied me.
Sandra W
Thanks a lot to my Surgeon, his team and the MedRoyal Coordinator. Friendly staff with such dedication and energy really can't be seen.
Werner Voigt
The Coordinator answered all my questions not just before the surgery but also after it. She contacted the Surgeon and handled everything herself. She has always been here for me.
Inja Meyerdierks
Everything was well organized - both the agency and the clinic. I felt in good hands all the time. Thank you.
Bianca Pami
People from MedRoyal help you to choose the best Surgeon, plan the whole Surgery and the most important- these MedRoyal Coordinators are always here for you.
Maria Schulz
What do patients combine with the most often
Frequently Asked Questions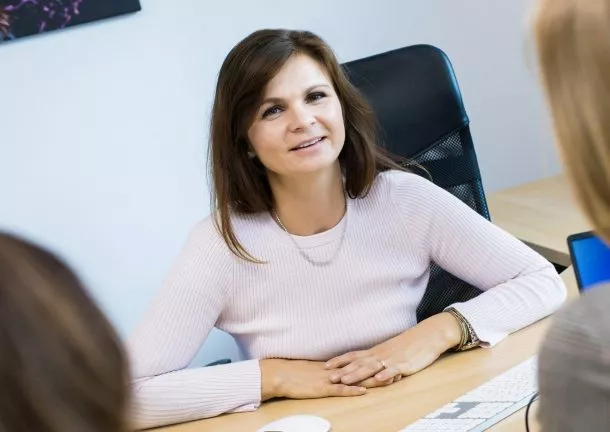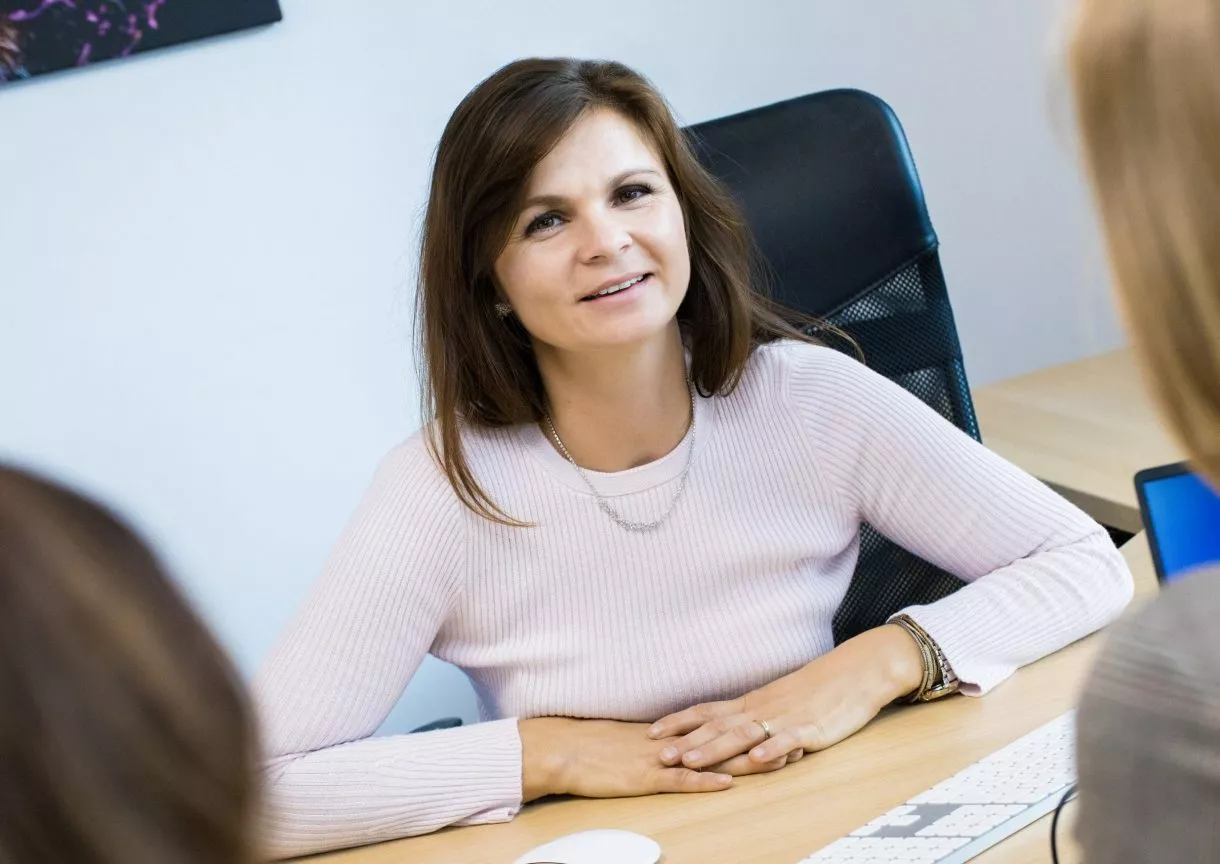 Does the Elipse gastric balloon require an overnight stay at the clinic?
No, the procedure is outpatient and takes 20 to 30 minutes.
How long will it take to go back to normal life after having an Elipse gastric balloon and when can I start exercising again?
Usually immediately after the procedure.
What do clinical studies say about the ELIPSE™ gastric balloon?
A clinical study involving 135 patients with an average age of 33.5 years confirmed the safety and efficacy of the ELIPSE™ gastric balloon (Al Sabah et al., The Safety and Efficacy of the Procedure-less Intra-Gastric Balloon, in Surgery for Obesity and Related Diseases 14(3), December 2017). The patients lost an average of 13 kg in four months, reducing their BMI by an average of 4.9 points. The balloon was removed early due to nausea in 2% of patients.
Who is a good candidate for ELIPSE™?
The ELIPSE™ gastric balloon is suitable for clients with a BMI (Body Mass Index) of over 28 with no health problems or gastrointestinal diseases. Another appropriate indication for this procedure would be previous unsuccessful attempts at weight loss.
What is the ELIPSE™ gastric balloon made of?
The ELIPSE™ gastric balloon is made of lightweight, flexible polyurethane, compressed into a small capsule before being filled with fluid. The balloon can fit about 500 ml of fluid, thereby reducing the volume of the stomach.
How much weight will I lose with the ELIPSE™ gastric balloon?
After the ELIPSE™ weight loss program, which lasts four months, you can expect to lose about 15 kg.
How long do Elipse gastric balloon results last?
The results are usually long-term, but they do depend on a change in lifestyle, eating habits and exercise.
What kind of reviews do you have from Elipse gastric balloon patients?
Contact our team and we'll share patient stories, reviews and results for performed by the surgeon you've chosen.
Can you also arrange transportation and accommodations for me?
Yes, we would be happy to arrange everything for you: plane tickets, a room in a verified hotel, and transport to and from the clinic. Contact us today.
Is the right time for a new body awareness?
With us, it's just a message away.