About MedRoyal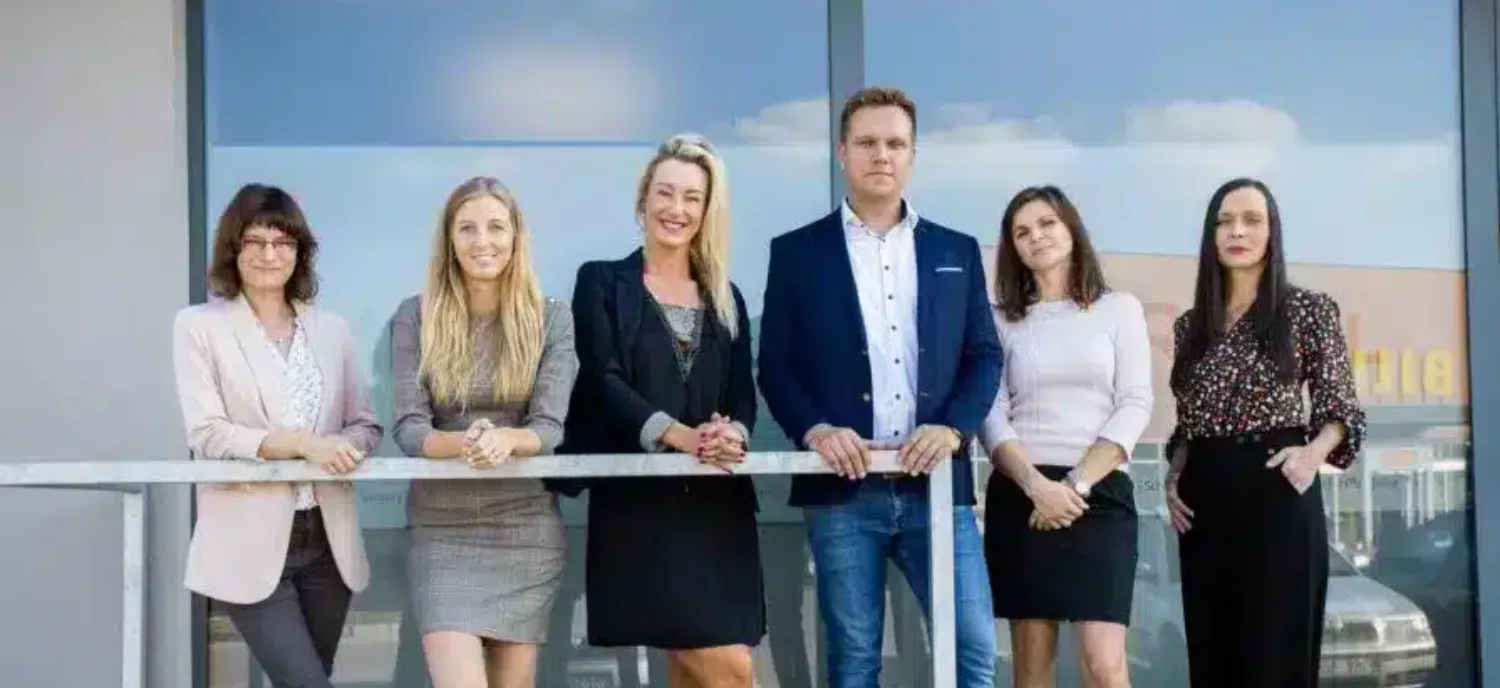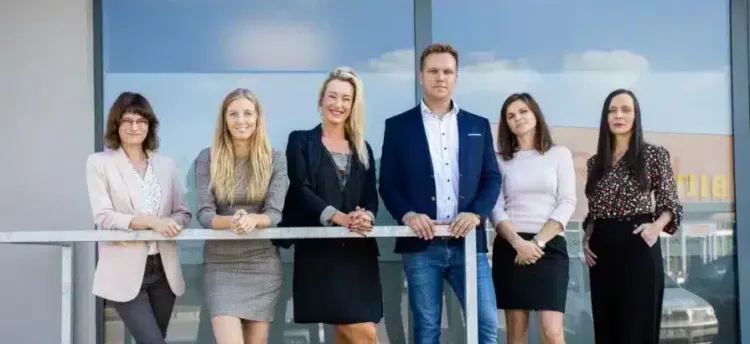 MedRoyal
The most important for us is to improve customers' self-confidence and general satisfaction with their lives. We help people to feel good by connecting them with the most suitable surgeons, ideally experts in their fields.
First of all our coordinator will contact you to receive your query. After that we will clarify your wishes and needs.
Because we really take care to get best results from your surgery we do have a wide network of partnering surgeons. Our coordinator will deeply consult your case with the relevant specialist, receive an expert opinion from more than two surgeons and get back to you to discuss the best choice just for you.
A professional medical examination and the ideal procedure will be chosen by our aesthetic surgeon. In the meantime our coordinator will take your medical history online, help you to book a flight and a hotel near the clinic and arrange a pick-up service from the airport. We also can ensure insurance and financing for you.
At the Clinic you can also have the pre-operation examination in most cases. Our coordinator will go through all details with you and in the day of the procedure your aesthetic surgeon will go over it again. You do not have to worry about anything, just enjoy the procedure and later satisfaction with the result.
After the procedure, in your recovery time at home, MedRoyal is available for you whenever you need us and ready to help with any questions you may have.