Message sent
Your message was send. We will contact you as soon as possible.
What to expect
1
Initial consultation
Our coordinator will contact you within 24 hours of receiving your query. We take your privacy seriously, so you will receive a secure link to send photographs as well as instructions for how to take them. After that our coordinator will clarify your wishes and needs – don't hesitate to ask whatever you want to know.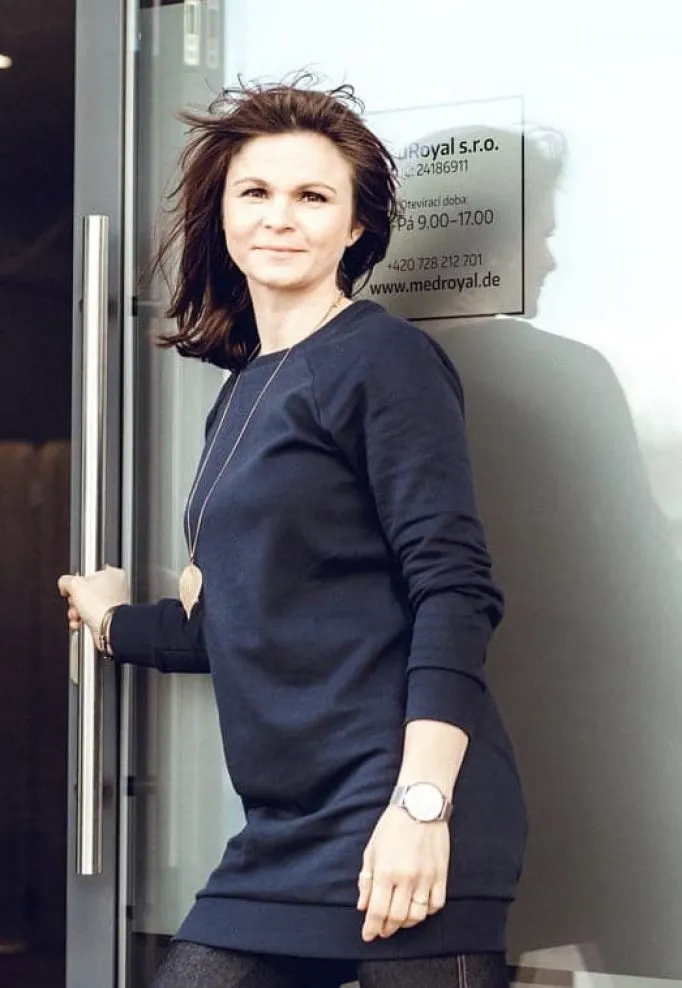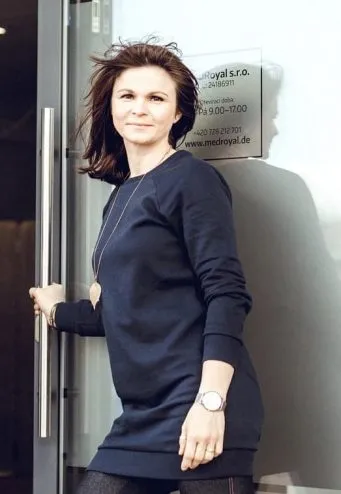 2
Choosing a doctor
We care about getting you great results from your operation. We have a wide network of partnering surgeons and we are familiar with their work, allowing us to give you objective advice on choosing a suitable doctor. Our coordinator will consult on your case with specialists from our partnering clinics, get an expert opinion from two or three doctors, and come back to you to discuss the best choice for you.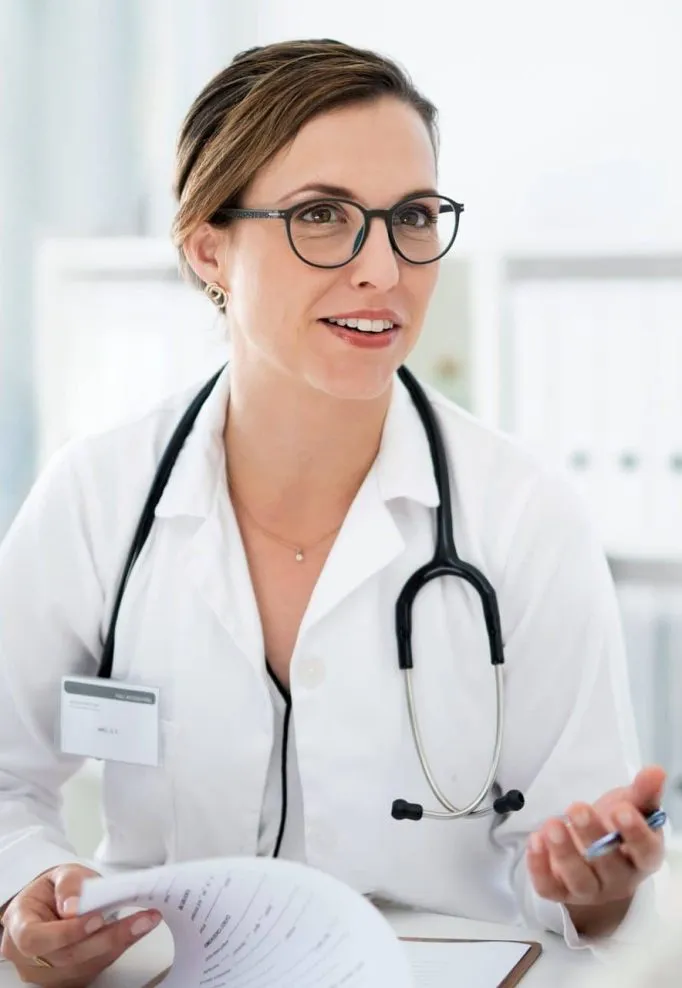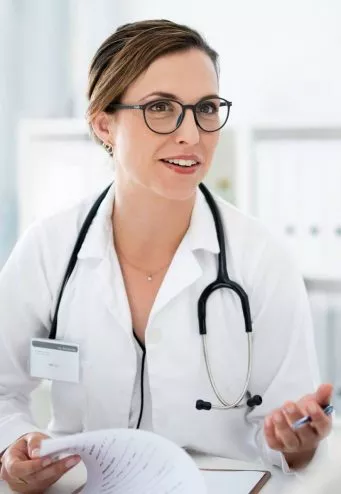 3
Preparing for the procedure
The aesthetic surgeon will decide on the ideal procedure and give you a physical check-up. Our coordinator will also take your medical history online, help you book a flight and hotel near the clinic, and arrange a ride from the airport with an English-speaking driver. The coordinator will also discuss insurance and financing with you to determine whether you want to pay in full or in instalments.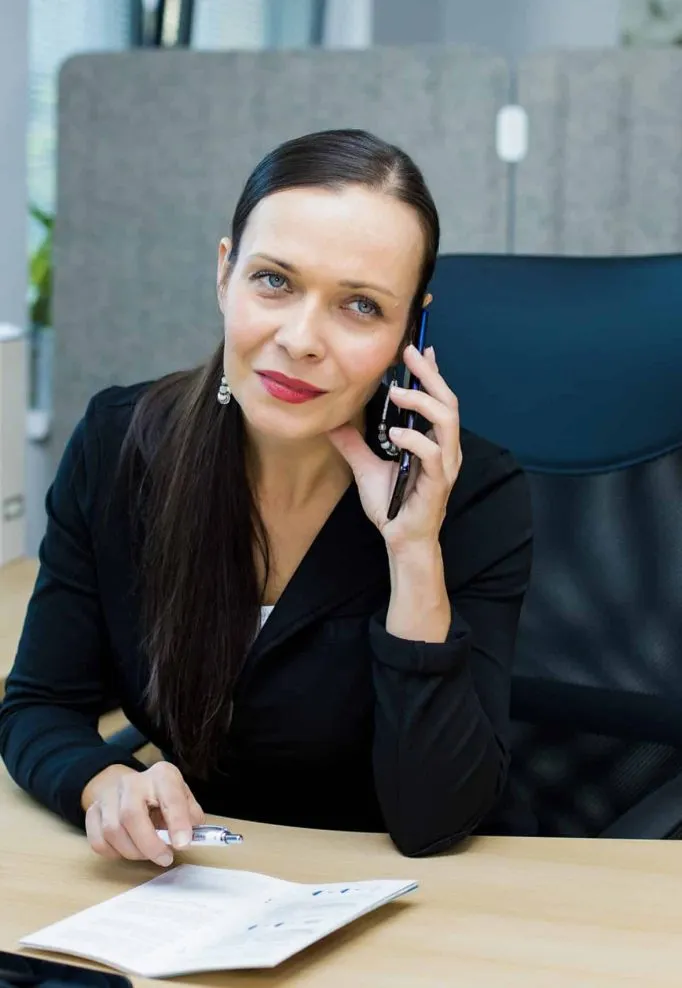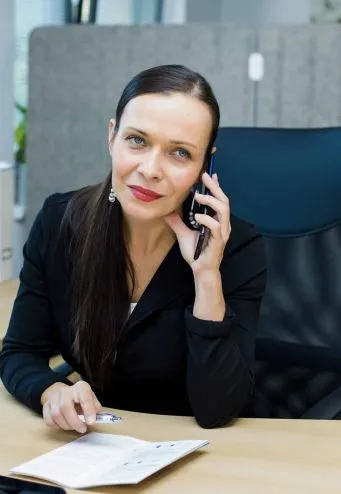 4
While at the clinic
In most cases you can have the pre-operation examination at the clinic. If that is not possible, you can take your examination results with you. On the day of the procedure your surgeon will go over all the details with you and the clinic's English-speaking staff will take great care of you throughout. All you have to bring with you is any medications you take regularly, toiletries and underwear. The clinic will provide everything else, including food.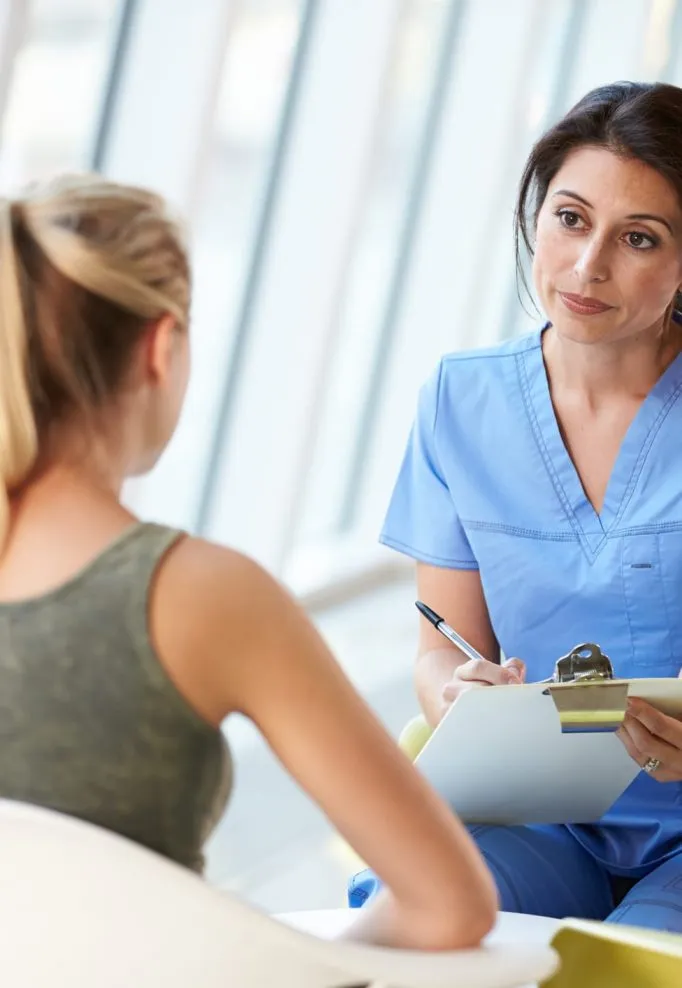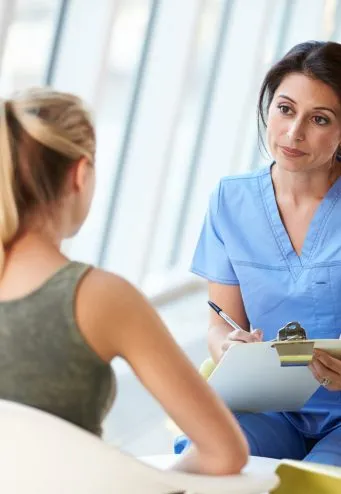 5
Recovery at home
The recovery period varies by individual and type of procedure. The aesthetic surgeon will explain what you should and should not do over the coming days and weeks. At MedRoyal we are available whenever you need us and happy to help with any questions you may have. We are in close contact with the doctors and we can find out everything you need to know. You can also go to the clinic to have a check-up with your surgeon whenever you need.