The most customer oriented thanks to 21 beauty clinics in the Czech Republic
We work with a number of top aesthetic medicine clinics in the Czech Republic and can help you to choose the surgeon that best meets your needs and wishes. You're in good hands with us. We arrange everything from the initial consultation to the procedure and aftercare.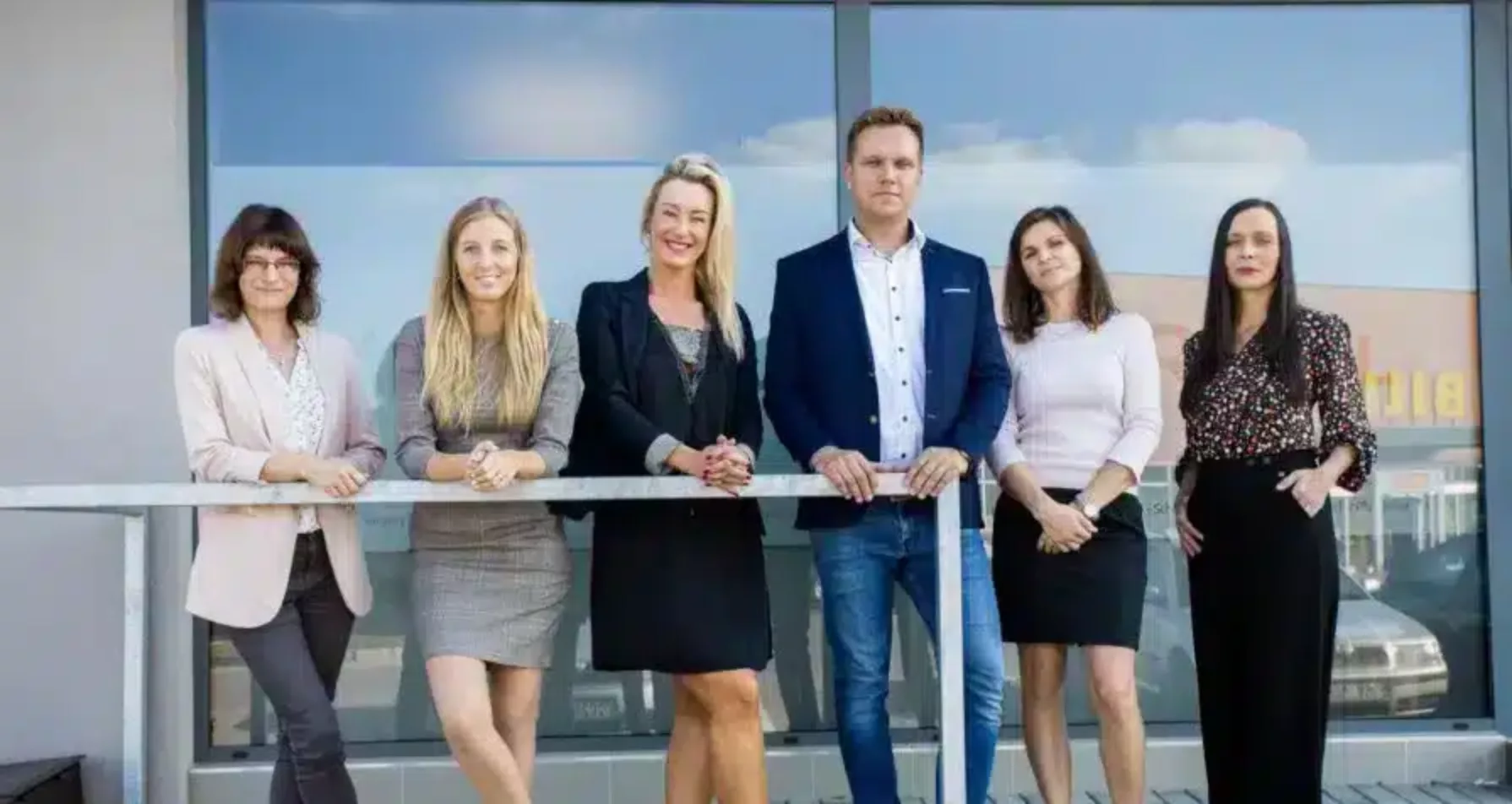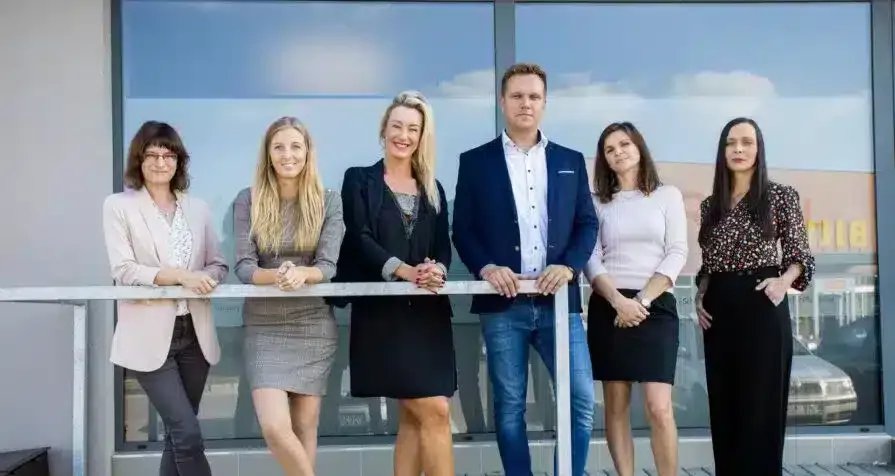 ABOUT US
21
Partnering clinics
46
Partnering surgeons
70
Types of procedures offered
600
Satisfied patients each year
Frequently Asked Questions
The only bad question is the one you never ask.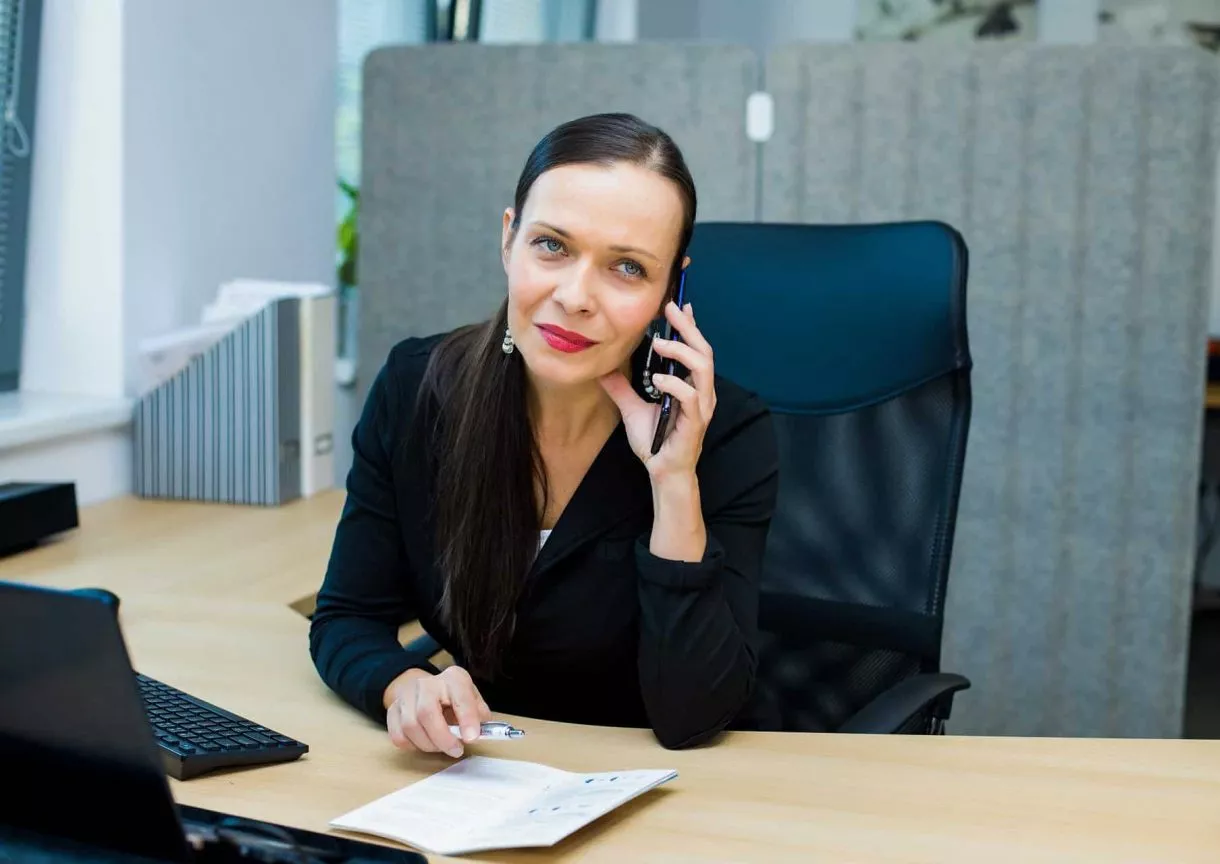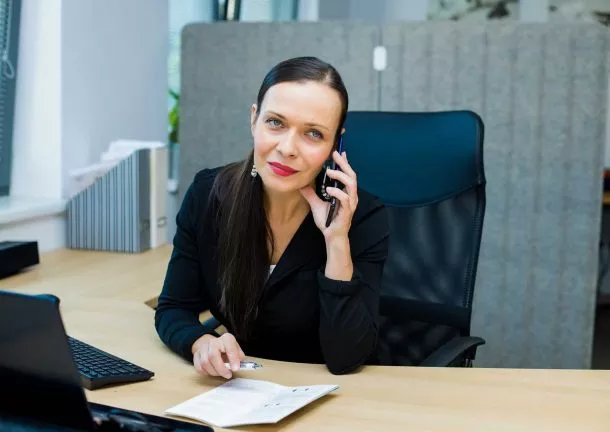 I am very happy to have referred to MedRoyal. My Coordinator and the whole team gave me a new attitude in my life.
Daniela Spörrer
You helped me to find a great Clinic, an amazing Surgeon and team. We solved everything simply at Whatsapp-the consultation, a hotel reservation and the financing method.
Diana Bratz-Schulz
Elisa took my initial concerns seriously. She was able to answer everything clearly and always reassured me. We chose a suitable surgeon together. The final result is fantastic.
Charlotteö Belhaj
At MedRoyal, they took care of everything, from the offer at the beginning to the final stay at the Clinic. They also helped me to book a hotel room for my husband who accompanied me.
Sandra W
Thanks a lot to my Surgeon, his team and the MedRoyal Coordinator. Friendly staff with such dedication and energy really can't be seen.
Werner Voigt
The Coordinator answered all my questions not just before the surgery but also after it. She contacted the Surgeon and handled everything herself. She has always been here for me.
Inja Meyerdierks
Everything was well organized - both the agency and the clinic. I felt in good hands all the time. Thank you.
Bianca Pami
People from MedRoyal help you to choose the best Surgeon, plan the whole Surgery and the most important- these MedRoyal Coordinators are always here for you.
Maria Schulz
Non-binding Request For The Best Czech Surgeons
Get a free offer from 2 to 3 best cosmetic surgeons in the Czech Republic within 3 days